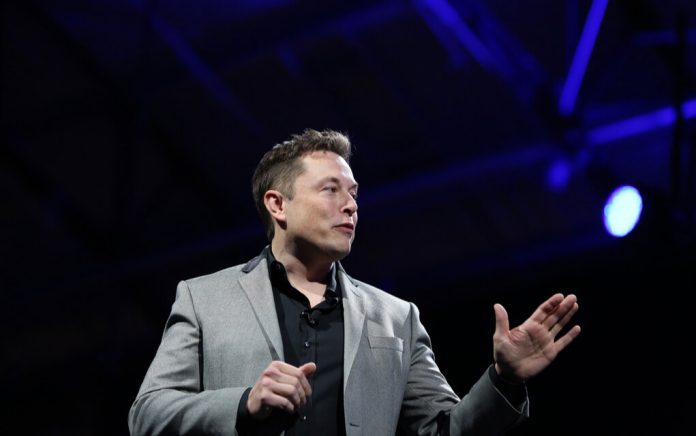 Elon Musk COURT Decision – Judge Drops the Hammer!
(RepublicanPress.org) – Elon Musk and Twitter have been battling each other for months in the wake of Musk's April bid to buy the social media giant for roughly $44 billion. The billionaire recently changed his mind and filed a notice of his intention to back out of the deal. Twitter responded by filing a lawsuit in Delaware's Court of Chancery on July 12, and now, the judge has issued a favorable ruling for the social media giant.
Twitter has filed a lawsuit in the Delaware Court of Chancery to hold Elon Musk accountable to his contractual obligations.

— Bret Taylor (@btaylor) July 12, 2022
On Tuesday, July 19, Delaware Chancery Chief Judge Kathaleen McCormick granted Twitter's request to fast-track the trial. The big tech company's lawyers argued that its ongoing dispute with Musk caused irreparable harm to the social media platform each day the conflict continued. On July 21, Twitter's stock sat at $38.84 per share as opposed to its value of $54.20 when the Tesla founder presented his formal offer to purchase the company.
On the other side, Musk's lawyers unsuccessfully argued that a rushed schedule would impede their ability to examine relevant data from Twitter and provide him an adequate defense.
Elon Musk's effort to delay Twitter's trial into the next year failed after a Delaware judge ruled that Twitter will get an October trial in its legal fight to hold Musk to his $44 billion takeover https://t.co/ZhHM7IN1S8 pic.twitter.com/WBxR5i4plA

— Reuters (@Reuters) July 20, 2022
Ultimately, McCormick sided with Twitter's legal team and scheduled an expedited five-day trial in October. While handing down her ruling, the judge noted that the longer the merger transaction stayed "in limbo, the larger a cloud of uncertainty is cast" over the tech company's future, according to a July 19 report from The Hill.
Who do you think will prevail when the case goes to trial: Musk or Twitter?
Copyright 2022, RepublicanPress.org