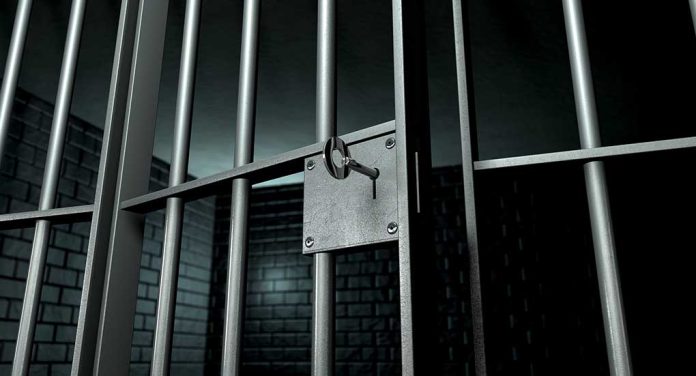 (RepublicanPress.org) – A group of armed intruders assassinated Haiti's sitting President, Jovenel Moïse, and wounded his wife during an overnight raid at their Port-au-Prince home in July 2021. Police officers killed four suspects during a lengthy gunfight and arrested two others hours later.
In the days after, a delegation of US officials traveled to Haiti at the request of then-interim Prime Minister Claude Joseph. He reached out to the US seeking assistance in maintaining stability in the country in the wake of Moïse's violent death. Officials from the National Security Council and US Departments of Homeland Security, Justice, and State met with Joseph and Prime Minister-Designate Ariel Henry. They also sat down with Haitian National Police heads to offer support in their ongoing investigation.
Just weeks after the assassination, Republican Press reported that the FBI conducted raids at five South Florida locations after Haitian authorities reportedly traced money used in the attack to Walter Veintemilla, an Ecuadorian immigrant living in the United States.
Fast-forwarding to 2023, President Joe Biden's administration recently announced the transfer of four suspects in the 2021 assassination to the US.
Four Suspected Assassins Face Charges
On January 31, the Justice Department's Office of Public Affairs issued a press release discussing the transfer of four men to the US to be charged for their alleged crimes.
Prosecutors recently charged three of the suspects, Haitian/American citizens Joseph Vincent, 57, and James Solages, 37, along with Colombian German Garcia, 44, with conspiracy to kill or kidnap someone outside the US, providing material support that led to someone's death, and conspiring to provide resources in service of a murder or kidnapping scheme.
Haitian/American man Christian Sanon, 54, faces two charges detailed in a separate criminal complaint. They include smuggling and providing unlawful export information and causing the improper filing of statements involving exports from the US.
The DOJ alleges that Sanon and Solages met at a South Florida location in April 2021 to discuss Haitian regime change to support Sanon, an aspiring political candidate in the tiny island nation. The two men subsequently compiled a list of materials needed to achieve their goals, including machine guns, ammunition, hand grenades, tear gas, and other similar gear, prosecutors say.
Then in June 2021, Sanon is accused of contracted the acquisition of materials and conspired with others to transfer 20 ballistic vests from South Florida without the export license and informational filings required by the US Commerce Department.
Prosecutors also allege that Solages, Vincent, Rivera, and other unnamed suspects met with others on July 6, 2021, at a residence near the president's house to distribute firearms and other equipment. The following day, they led the raid on Moise's home and assassinated him.
Sanon faces up to 20 years in prison if convicted, and the other three defendants could receive life sentences.
Copyright 2023, RepublicanPress.org