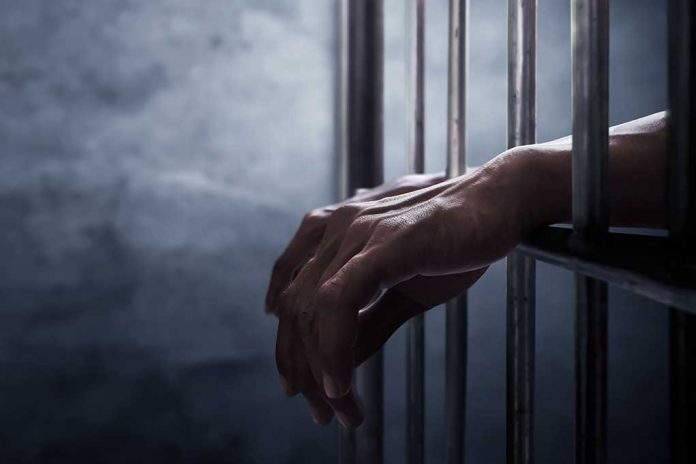 Could John Lennon's Killer Be RELEASED? New Reports Emerge
(RepublicanPress.org) – On December 8, 1980, 25-year-old Mark David Chapman opened fire on iconic musician John Lennon as he approached his New York City apartment, shooting him four times in the back at close range. Police officers transported the 40-year-old co-founder of The Beatles to a nearby hospital, where doctors pronounced him dead on arrival. Chapman received a sentence of 20 years to life the following year. Now, 41 years later, he's up for parole — again.
On August 30, news outlets reported that New York State Department of Corrections officials confirmed they scheduled a parole hearing for Chapman. Board members have denied him early release every two years since 2000. This is set to be his 12th opportunity for freedom.
John Lennon's killer Mark David Chapman is up for parole https://t.co/FnYu18knlp pic.twitter.com/sNuejN29mU

— New York Post (@nypost) September 1, 2022
The parole board's most recently denied Chapman's release in August 2020. The New York Post reported that during his hearing, the shooter said he killed Lennon because of his fame. He also conceded he pulled the trigger for "self-glory."
Asked about the interests of justice, Chapman admitted that if a person plans out a murder for personal gain, knowing it's wrong, "that's a death penalty… in my opinion." Parole board members agreed with him to the extent they denied his release, finding it was "incompatible" with society's best interests, the NY Post reported.
As of last week, New York's Board of Parole had two weeks to render its decision. Do you think Chapman has a chance of getting released this time? Should he?
Copyright 2022, RepublicanPress.org