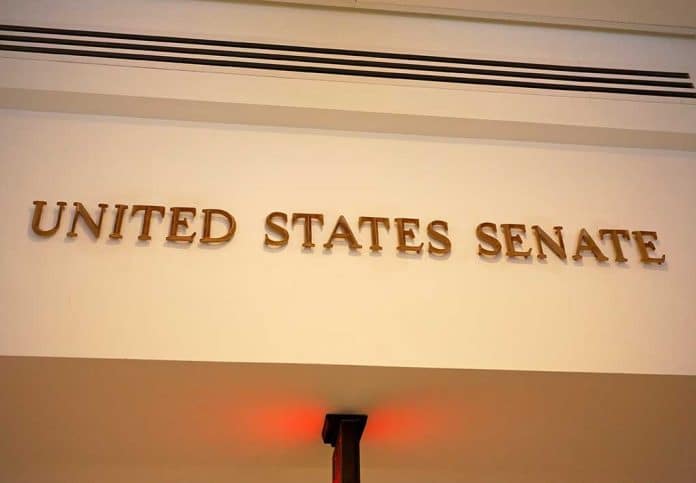 (RepublicanPress.org) – On January 3, Senate Majority Leader Chuck Schumer (D-NY) set a mid-January deadline to put voting rights legislation on the chamber floor. He also threatened to reform the filibuster if Republicans attempted to block the measure's passage. However, he might find that goal is easier said than done, considering that Sen. Joe Manchin (D-WV) recently clarified his position regarding the tactic.
Manchin has supported filibuster reform as early as 2011, and in early December 2021, started quietly talking to Senate Republicans about updating it to make the passage of bills easier. Then, on January 4, Manchin reaffirmed his support for changes to the filibuster, but not how Democrats had hoped.
Manchin not convinced of Democrats' arguments to change the Senate rules to pass voting legislation. "Any time there's a carve-out, you eat the whole tur­key." https://t.co/AjQTgObLyC

— Eliza Collins (@elizacollins1) January 4, 2022
For one thing, Manchin insists any changes to the Senate rules must include support from both Republicans and Democrats. He also said he opposed making an exception to the filibuster for a single bill such as the Democrat supported For the People Act, its voting rights measure.
According to Manchin, carving out exceptions for single bills would open the floodgates and effectively blow up the Senate.
Manchin's pushback on the passage of radical progressive bills like the Democrat's beloved Build Back Better social infrastructure plan has advanced Republican-led efforts to block them. His hardline position on filibuster reform could serve the same purpose.
Copyright 2022, RepublicanPress.org