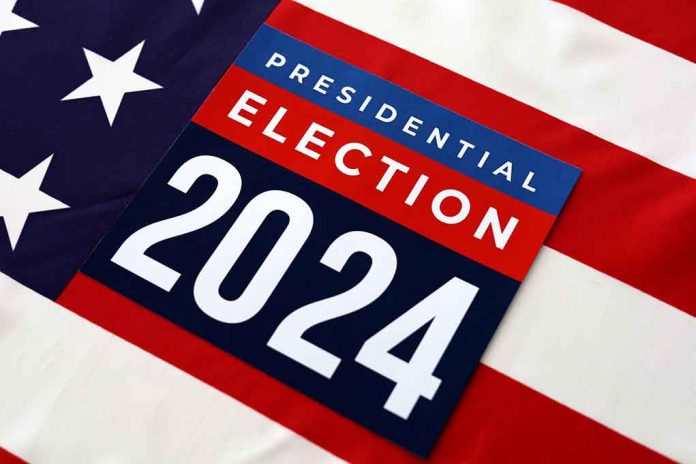 (RepublicanPress.org) – After the 2022 midterm elections in November, voters in America have been wondering which politicians would put their hat in the ring in the next presidential race. Since then, several people have entered the race, while a few others held back their anticipated announcements. One of those people was President Joe Biden, who indicated he planned to run for a second term in the White House but didn't make it official — until now.
On April 25, Biden shared a video on Twitter announcing his candidacy. The US leader's message that accompanied the over three-minute clip centered around one idea — to "finish the job" of fighting for the "soul of America." His announcement attacked the extreme Right for trying to control basic American rights while touting his commitment to supporting "more freedom" for all US citizens — not less.
Every generation has a moment where they have had to stand up for democracy. To stand up for their fundamental freedoms. I believe this is ours.

That's why I'm running for reelection as President of the United States. Join us. Let's finish the job. https://t.co/V9Mzpw8Sqy pic.twitter.com/Y4NXR6B8ly

— Joe Biden (@JoeBiden) April 25, 2023
Vice President Kamala Harris took to Twitter a few hours after Biden's campaign announcement, making it clear that she would be his running mate again in 2024. Her message pointed out some accomplishments by the administration over the first two years of the Biden administration, sharing the same bottom line message: "Let's finish the job."
More than 12 million new jobs. Historic action to tackle the climate crisis. Lower health care and prescription drug costs.

We have made so much progress in our first two years, but there's still so much more to do.

Let's finish the job.https://t.co/fhnt1zhzJm

— Kamala Harris (@KamalaHarris) April 25, 2023
While it's not much of a surprise that Biden and Harris are running for re-election, a recent NBC News poll revealed most of America isn't excited about the prospect. According to the survey conducted in mid-April of 1,000 adults, 70% overall said the president should not run again in 2024.
According to The New York Times, Biden plans to run a full campaign, which is different than how he had to run in 2020. His aides said they are planning a robust travel schedule, but the campaign will also rely on digital communications. Senior White House adviser Julie Chávez Rodríguez is the president's campaign manager this time around.
Copyright 2023, RepublicanPress.org