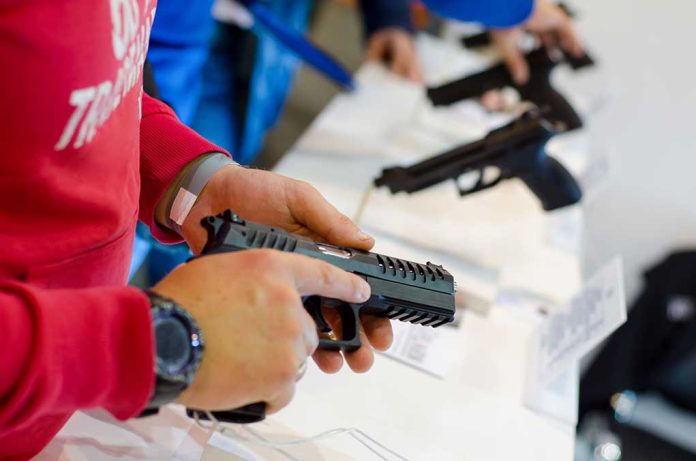 (RepublicanPress.org) – President Joe Biden didn't waste any time fulfilling his campaign promise to address gun violence using executive action. On April 8, 2021, he gave a Rose Garden address calling on Attorney General Merrick Garland to identify steps he could take to address the "proliferation of so-called ghost guns." Almost a year later, to the day, Biden gave a speech discussing new measures to regulate and control the sale of those firearms.
On April 11, 2022, Biden announced new actions to regulate the purchase and sale of "ghost gun" kits as part of an administration-wide effort to curb rising gun violence. The president said the Justice Department was implementing new regulations making it illegal for companies to manufacture kits for making the firearms without including serial numbers on all the components.
NEW: Biden announces ban on ghost gun kits https://t.co/C8Qb9jwwr7 pic.twitter.com/0SMCzal0xR

— The Hill (@thehill) April 11, 2022
Likewise, the Justice Department would require federally-licensed gun dealers to add serial numbers to any ghost guns they purchase before reselling them. Additionally, the department would create new regulations making it illegal for gun dealers to sell these kits without conducting a background check.
Biden also discussed the February launch of the National Ghost Gun Enforcement Initiative. The program aims to intensify administration efforts to prosecute individuals who unlawfully use these weapons. "If you commit a crime [using] a ghost gun, expect federal prosecution," the POTUS warned.
What do you think about ghost guns and the president's actions to regulate their sales?
Copyright 2022, RepublicanPress.org