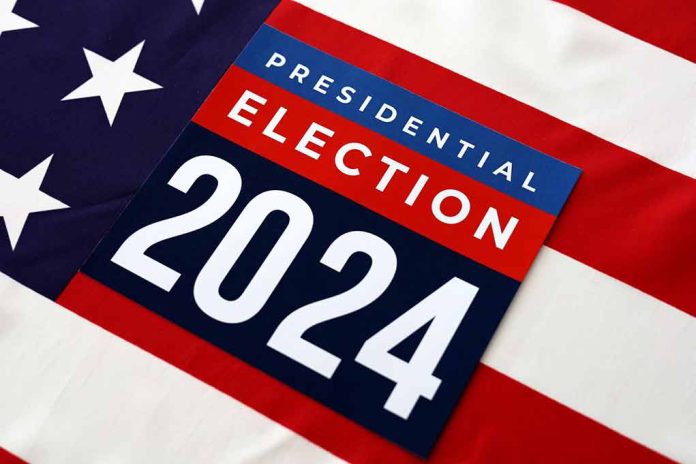 (RepublicanPress.org) – On June 5, 70-year-old activist and philosopher Cornel West announced he was running for president in 2024 for the People's Party. After his initial declaration, he decided to run on a Green Party ticket, and he has some familiar help to assist him in the switch.
On June 22, reports revealed Jill Stein is working with West to help him build a campaign to challenge President Joe Biden in 2024. Stein is an "interim coordinator" who isn't expected to see West's campaign to fruition but rather assist him in creating a strong political base for his presidential run.
Jill Stein Managing Cornel West's Campaign https://t.co/aZvw8RhdHY via @politicalwire

— Tom Nichols (@RadioFreeTom) June 22, 2023
Dr. Stein has run for the presidency herself on the Green Party ticket twice — in 2012 and 2016. After former Secretary of State Hillary Clinton lost the 2016 presidential election to former President Donald Trump, many blamed her loss partially on Stein for taking enough votes away from the Democrat to hand Trump the presidency.
An analysis by two political scientists shared by Vox shortly after the election claimed that if Stein's votes in multiple key states all went to Clinton, she would have won the White House. Now she's helping West build his campaign infrastructure.
On West's campaign website, he said he's "running for truth and justice." The candidate wants to bring "dignity, courage, and creativity" back to America. His platform includes cleaning out the corruption in government, helping Americans financially, universal healthcare, protecting the environment, promoting equal rights, and ending wars around the globe.
The Green Party candidate attended Harvard and Princeton and went on to teach several subjects at his alma maters and other prestigious colleges and universities. In his announcement for his presidential run, West said the presidency was "one vehicle" by which he could continue his life's work of pursuing "truth and justice."
Copyright 2023, RepublicanPress.org