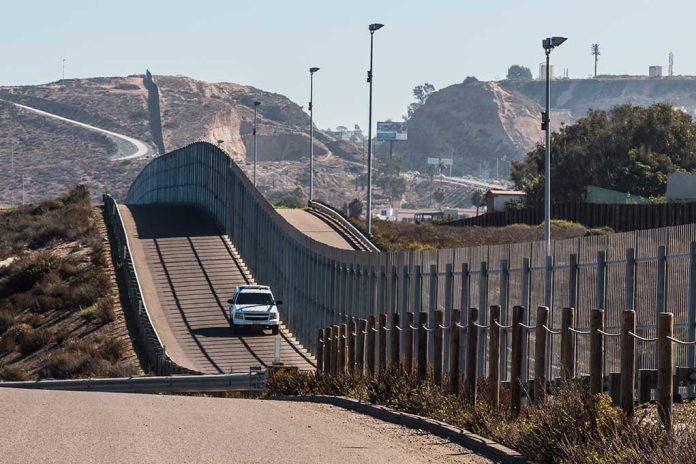 Only The Government Could Spend This Much Money Doing Nothing
(RepublicanPress.org) – When former President Donald Trump was in office, he committed to and started construction on the border wall separating the United States from Mexico in an effort to keep illegal immigrants out. When President Joe Biden came in, he immediately halted progress on the structure. It turns out his administration paid a pretty penny to do so.
On Wednesday, April 27, Department of Homeland Security (DHS) Secretary Alejandro Mayorkas revealed that the agency spent $72 million to keep the wall from proceeding. Apparently, the money was allocated to contract cancellations and to deal with supply issues for the projects already in progress.
It costs more money to open our borders than it does to continue to defend them.

$72 million of taxpayer dollars has been spent to STOP building the border wall. Insanity. https://t.co/NRQ3nt9HGv

— GOP (@GOP) April 28, 2022
To make matters worse, the Biden's administration is sitting on $2.5 billion that was allocated to the border wall. Mayorkas is required to spend the money, but so far, he doesn't have a plan on how to do it. He said the agency is "undertaking an analysis of how most effectively to do so," and says the money will go towards enhancing "safety and security."
While Mayorkas figures this out, there are supplies rusting because they're unused and sitting out in the elements. In the meantime, taxpayers are out at least $72 million because Biden wanted to overturn as many of Trump's policies as he could.
Copyright 2022, RepublicanPress.org