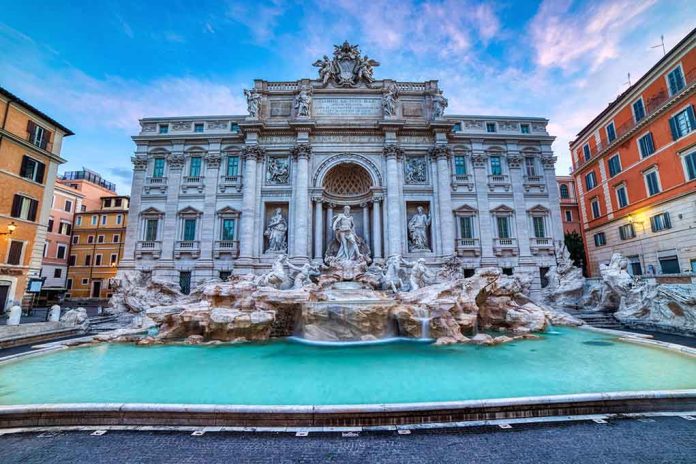 Top Official RESIGNS – He's Calling It Quits!
(RepublicanPress.org) – Since February 2021, Mario Draghi has served as the Italian Prime Minister. However, on July 21, he submitted his resignation to President Sergio Mattarella. Following his decision, the European leader requested Draghi remain in his position as a "caretaker" for the time being. He agreed.
Mattarella previously rejected the prime minister's request for departure just one week prior to his formal announcement. Instead, the president asked Parliament to vote on the matter.
Although the majority of those present in the legislative body voted in Draghi's favor on July 20, 95 to stay and 38 to go, many abstained from the procedure entirely. The boycott showed that many were no longer willing to work with the prime minister.
Draghi resigned because he no longer felt he could effectively work without the support of Parliament.
Italian Prime Minister Mario Draghi announced that he intends to resign from his post. In his opinion Italian government no longer enjoys support in parliament and does not have conditions for effective work.Italian President Sergio Mattarella didn't accept resignation of Draghi. pic.twitter.com/4Rvlvj3YqN

— NEXTA (@nexta_tv) July 14, 2022
The PM gave a speech in front of the lower Chamber of Duties, and the members met him with applause. He thanked the president for the time they worked together for the betterment of Italy. According to a July 21 report from Fox News, locals reports indicate that voters may not be happy about Draghi leaving his position, as he was committed to improving the country's economy.
In response to the resignation, Mattarella dissolved parliament and will hold early elections on September 25.
Copyright 2022, RepublicanPress.org