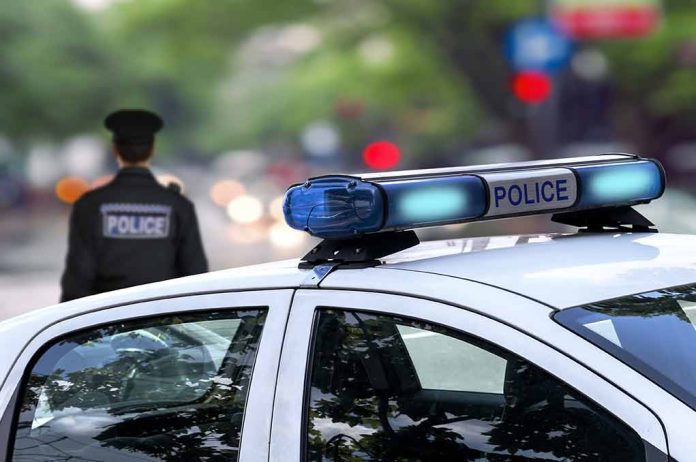 (RepublicanPress.org) – On October 9, Robert F. Kennedy Jr. announced he was dropping his bid for the Democratic nomination for the 2024 presidential race. Instead, he said he decided to run on an Independent ticket. Being in the public eye as a candidate or a politician can oftentimes attract unwanted attention. Sometimes, the incidents can be uncomfortable, and other times, they can be downright scary.
On October 25, security officials arrested and turned a man over to police for climbing the fence around Kennedy's home in California. The person not only attempted to approach the candidate's home once but twice. The first time, he was detained by security and handed over to the Los Angeles Police Department (LAPD). After police released him, the man reportedly made a beeline for Kennedy's house again, asking to speak to the candidate — despite a restraining order.
This suspect apparently didn't come out of the blue. According to individuals from Gavin de Becker & Associates (GDBA) — the safety organization that first alerted the police — the man has been sending concerning communications to Kennedy for months. The GDBA notified the Secret Service about the incidents. Still, the candidate claims in statement that he is the "first presidential candidate in history" not granted protection by the White House.
Allegedly, Kennedy's campaign has sent several requests to the US Department of Homeland Security, but the department's secretary, Alejandro Mayorkas, has yet to approve additional protection. On October 25, the Kennedy campaign sent Mayorkas another request with additional reasons why the candidate needs special protections. That information included the recent incident with the man approaching his home and another involving an armed individual posing as a US Marshal appearing at a recent campaign event.
According to the United States Secret Service website, that service starts within 120 days of the general election. As such, the protection should start for Kennedy and the other candidates in late summer 2024.
Copyright 2023, RepublicanPress.org