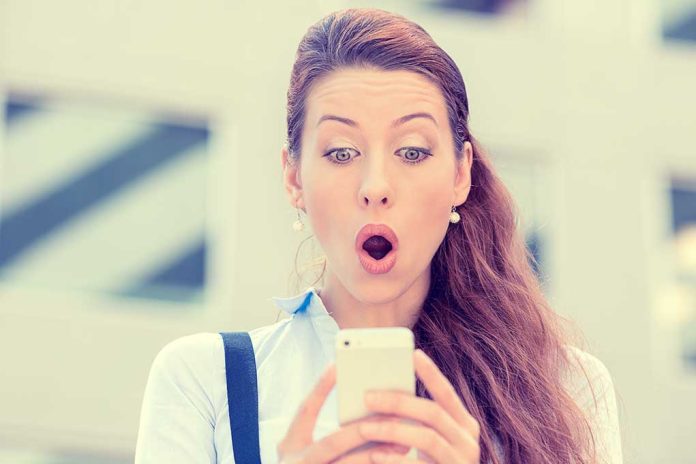 (RepublicanPress.org) – When a family member is murdered, it's only natural to want justice for the crime. However, most people leave the bulk of investigating and catching criminals to law enforcement. A 51-year-old woman took a more hands-on approach in order to track down her aunt's alleged killer.
In 2014, 59-year-old Christine Robinson was found in her Limpopo lodge wrapped up in a duvet cover with her throat slit. The suspected murderer, Andrea Imbayarwo worked as a gardener at the lodge. He fled to his native country of Zimbabwe shortly after the discovery of Robinson's body. What followed was a years-long attempt by 51-year-old Lehanne Sergison, the deceased's niece, to track down Imayarwo and ensure he was brought to justice.
In 2018, Sergison initially set up a fake dating profile after finding Imayarwo on the sites and discovering he was back in South Africa. She was able to schedule a date with the suspect, but authorities never showed up to pick him up.
Murder victim's niece sees killer caught after trapping him on dating site https://t.co/QE9xsYdX00 pic.twitter.com/LmWKxSSn2e

— Woody (@Knewz_Currently) April 20, 2022
Sergison wasn't deterred though. In 2020, she decided to try another tactic. She wrote a Facebook post calling out the suspect, who went by a different name — Andrew Ndlovu — saying he murdered her aunt and was living a free life. The post went viral, shared by 70,000 people, and resulted in the man's arrest.
On April 19, Imayarwo was convicted of rape and murder in connection with Christine Robinson's death. As of Friday, April 22, he's been sentenced to two life terms in prison for his crimes.
Copyright 2022, RepublicanPress.org