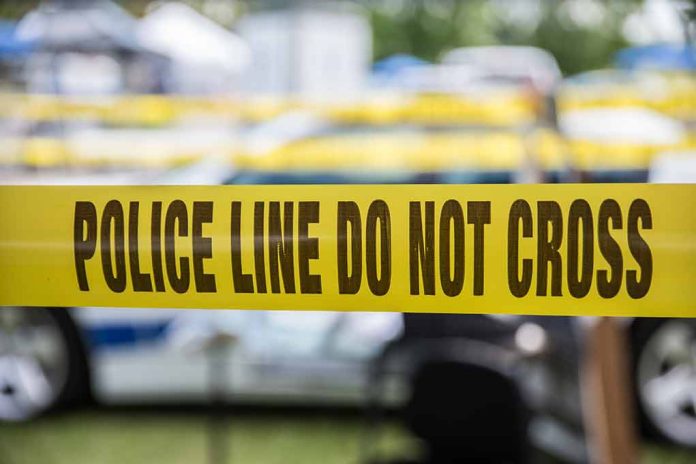 (RepublicanPress.org) – Although dogs are commonly referred to as man's best friend and generally accepted as domesticated, that doesn't mean their instinct to kill is entirely gone. In fact, an untrained, or abused dog can turn on a human in seconds — the larger the dog, the bigger the issue. In some instances, even trained canines can lash out at someone. Sadly, a pack of dogs recently attacked a man in Hawai'i, killing him.
On August 1, the Hawai'i Police Department released a statement announcing that 71-year-old Robert Northrop was attacked by four large dogs in the Hawaiian Ocean View Estates subdivision in Ka'ū. According to the report, a witness heard a commotion outside his home and saw the animals attacking the man in the street. The resident called 911, chased the animals off, and emergency services soon arrived to help the victim. They transported him to the Ka'ū Hospital, but he didn't survive.
GOFUNDME FOR DOG ATTACK VICTIM | Friends of the man killed in a dog attack have started a GoFundMe in his honor. According to police, Robert Northrop was attacked by four dogs on August 1, while walking near his home in Ocean View. https://t.co/0WR9fq2cjL

— KITV4 (@KITV4) August 4, 2023
Chief of Police Ben Moszkowicz said the incident was avoidable, adding that police found no evidence that the man provoked the dogs in any way. Although police said the owners were not at home when the attack occurred, authorities have contacted them. The dog owners surrendered the four dogs and 10 puppies to the county's animal control center.
Investigators are looking into the matter to determine exactly what happened and are viewing the tragic event as the result of a negligent failure to control a dangerous dog — a felony. If the owners are found responsible for the attack, they face up to 10 years in prison, restitution, and up to a $25,000 fine. The dogs involved in the attack could also be euthanized. In the meantime, the coroner will perform an autopsy to determine cause of death. According to his daughter, Northrop was an animal lover, making thoughts of his last moments even more horrific.
Copyright 2023, RepublicanPress.org