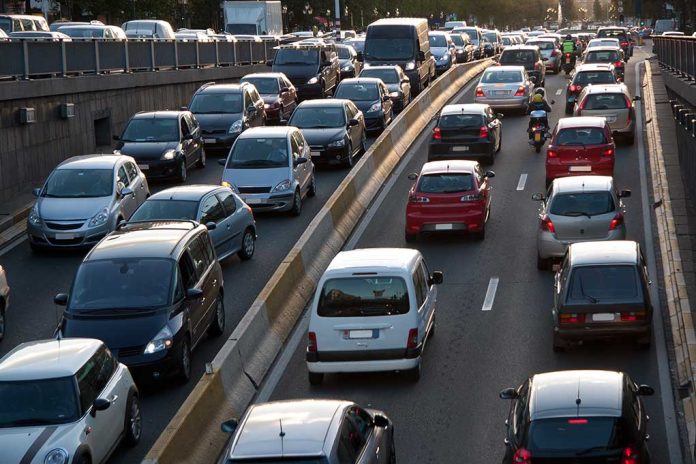 (RepublicanPress.org) – Dauphin is a small town in Canada that sits in southwestern Manitoba, just north of North Dakota. The area has a population of a little over 2,200 people. About 25 residents from the small town recently boarded a bus bound for Sand Hills Casino for a bit of gambling when tragedy struck.
Approximately two hours into the trip on June 15, the bus collided with a semitrailer truck on the highway near Carberry. The travelers were reportedly only about 10 minutes from the casino. At least 15 people died in the crash and 10 others were injured, but both of the drivers survived the incident. Police are investigating the incident and aren't yet sure if there will be any criminal charges against either driver.
The Epoch Times reported that witnesses stated the bus caught fire after the crash. Royal Canadian Mounted Police (RCMP) Superintendent Rob Lasson called the tragedy a "horrible, horrible incident." He couldn't provide too much information about the incident but conveyed his condolences to the victims' families and the community.
Lasson did say the bus was driving southbound on Highway 5 and was crossing the eastbound lanes when the truck hit the vehicle.
Subsequent reports later revealed that police obtained dashcam footage from the truck, which showed it had the right of way at the time of the incident. Authorities positively identified the survivors the next day before police were able to deliver the heartbreaking news of the deceased to loved ones. The medical examiner is still working to identify all the victims, but the severity of the accident has made the process challenging. In the aftermath of the accident, officials reported that six of the injured victims were in critical condition at the hospital.
Local high school teacher, Cam Bennet, said the town is banding together to support each other through the tragedy. He said the community is in "shock."
Copyright 2023, RepublicanPress.org