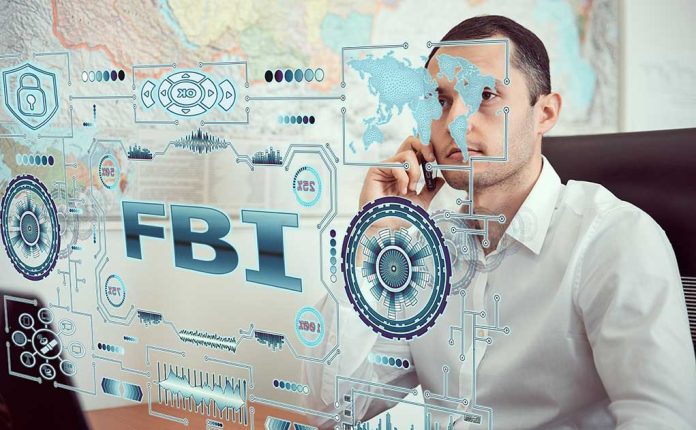 (RepublicanPress.org) – Rep. Henry Cuellar (D-TX) regularly updated his constituents regarding his accomplishments and legislative concerns on his website, frequently posting multiple press releases a day. All that came to an abrupt end shortly after FBI agents conducted a court-authorized search on his Laredo, Texas, home on January 19. However, he stepped out of the shadows on January 25 with the release of a short video clip announcing his decision to run for reelection, despite his apparent legal woes.
A statement from Congressman Cuellar:

⬇️⬇️ pic.twitter.com/CxUYrIW6hU

— Henry Cuellar (@CuellarCampaign) January 25, 2022
Filmed outside his family home, the clip begins with Cuellar thanking his supporters for expressing their concerns in the wake of the FBI raid. He told Texans he was "fully cooperating" with law enforcement [officials] and committed to ensuring… the law is upheld."
Cuellar also reminded his supporters that he's an attorney and understands the American legal system's role as a "pillar of our democracy." After offering his assurances the FBI investigation will eventually clear him of any wrongdoing, Cuellar renewed his commitment to serving the interests of his constituents and said he intends to win his reelection bid.
However, what Cuellar didn't say is notable. He failed to offer any explanation why FBI agents reportedly obtained subpoenas for records from him and his wife related to their alleged dealings with foreign officials and companies. According to reports, the FBI investigation he's involved with pertains to the Soviet Republic of Azerbaijan.
Despite being investigated by the FBI, Henry Cuellar is still ALL IN. Well, so am I and I'm ready to finish what we started & deliver for South Texas families.

Rep. Cuellar—South Texas and I are not backing down. pic.twitter.com/IJCxFAvwq7

— Jessica Cisneros (@JCisnerosTX) January 25, 2022
As an interesting side note, Rep. Alexandria Ocasio-Cortez (D-NY) has endorsed Cuellar's primary challenger, Jessica Cisneros, who isn't very bashful about aiming both barrels at Cuellar when it comes to reminding Texans about his legal problems.
Copyright 2022, RepublicanPress.org