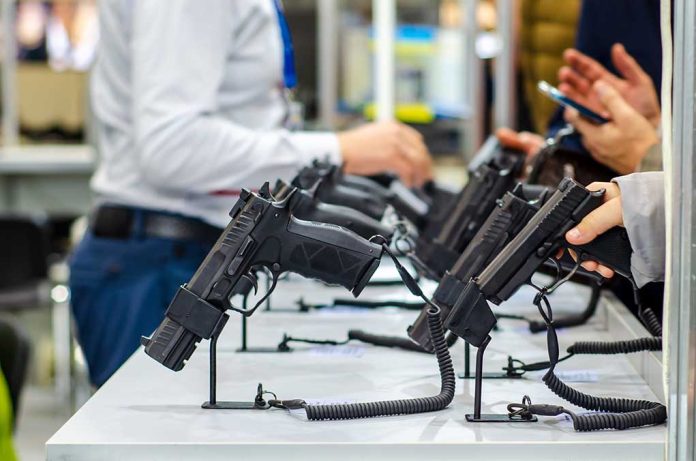 (RepublicanPress.org) – After several years of tension between the public and law enforcement, as well as successful efforts to "defund the police," violent crime is on the rise nationwide. In an effort to address the crime issue, Democrats in Washington state decided to take on the Second Amendment.
On Wednesday, February 9, the Washington State Senate voted along partisan lines to advance SB5078. The bill calls for a ban on large-capacity magazines (LCMs). In this instance, that means ones that carry more than 10 rounds of ammunition.
The Washington state Senate has voted to ban the manufacture, distribution and sale of firearm magazines that hold more than 10 rounds of ammunition.https://t.co/IFwFraM9Tb

— KOMO News (@komonews) February 10, 2022
If passed, the measure would add sections to the state's current criminal code, Chapter 9.41, governing firearms and other dangerous weapons to prohibit LCMs and prescribe punishments for violators. The bill also revises Section 1 of the code to add several claims regarding gun violence.
For instance, SB5078 claims LCMs have been used in "all 10 of the deadliest mass shootings since 2009." It also states that the number of fatalities in mass shootings "declined" during the 10-year span of the Federal Assault Weapons Ban, signed into law by former Democratic President Bill Clinton. That measure also included a ban on LCMs.
Opponents of SB5078 point to a Justice Department-funded assessment of the 10-year ban and its impacts on violence and gun markets authored by University of Pennsylvania professor Christopher S. Koper. The 114-page study found "no discernible reduction" in gun deaths or injuries due to the bans placed on automatic weapons and LCMs.
So, what do you think? Are Democrats shooting blanks when it comes to making their case for a ban on ammunition magazines holding more than 10 rounds?
Copyright 2022, RepublicanPress.org