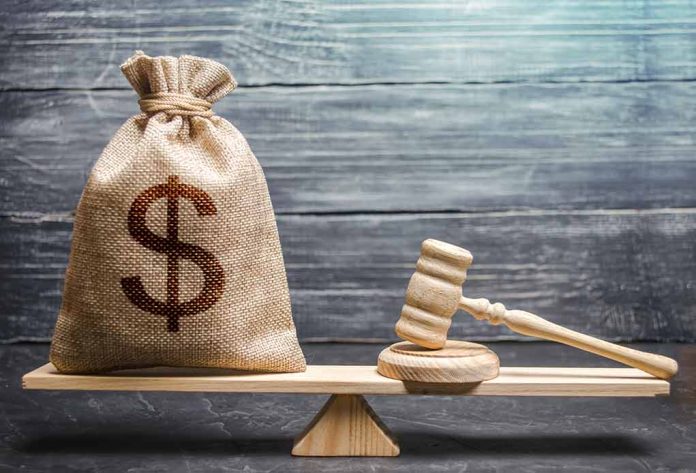 (RepublicanPress.org) – The Fair Labor Standards Act became law in 1938. While the measure provides some provisions around child labor, individual states also have measures in place protecting children in the workplace. These laws determine the age a child has to be in order to work, what tasks they can perform in the workplace, and whether or not they need parental permission beforehand.
On July 25, the US Department of Labor (DOL) announced that two McDonald's franchise owners in Louisiana and Texas were facing penalties for violating their respective state's child labor laws. The first locations are owned by Chris Bardell's CLB Investments in Louisiana. The federal government fined the franchisees $56,106 for letting 14 and 15-year-old teens work longer than the law allows and letting them operate deep fryers — a dangerous violation. This happened at 12 restaurants across the state.
The second group of four restaurants was in various Texas towns and owned by Marwen & Son. That company now has to pay a fine of $21,466 for allowing 10 minors in the same age range to work longer than the law permits. The DOL also stated that seven kids working there were allowed to use the deep fryer and oven, and two children were allowed to operate the trash compactor. Across the two states, the franchise owners' actions affected 83 minors.
Nearly three months ago, the DOL slapped several other McDonald's franchisees with fines. The department stated it found a pair of 10-year-olds working in Louisville, Kentucky, and that was just part of the violations the group found. The investigation looked into three separate franchise owners across Kentucky, Maryland, Indiana, and Ohio. They found the restaurants allowed 305 children to violate child labor laws, fining the businesses' a total of over $200,000.
These instances are part of an effort by the DOL to crack down on businesses taking advantage of children and violating child labor laws.
Copyright 2023, RepublicanPress.org