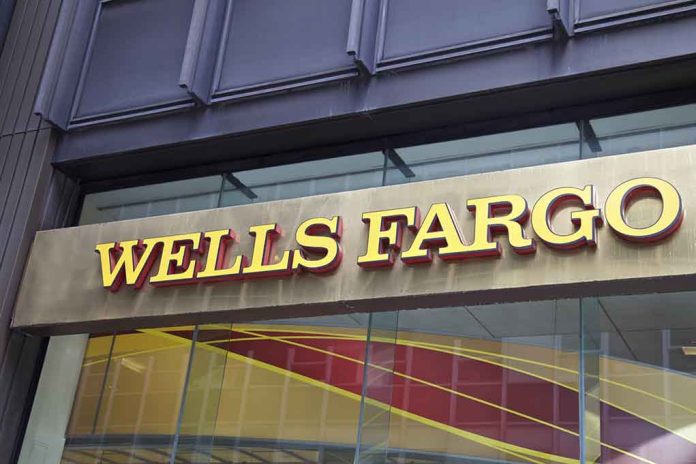 (RepublicanPress.org) – Henry Wells and William Fargo opened Wells Fargo Bank in 1852 to assist people in managing their finances. Theirs was a name customers could trust. But a lot of time has passed, and control of the company has changed hands. Now, one of the largest banks in the US is in a bit of hot water.
On December 20, the Consumer Financial Protection Bureau (CFPB) ordered Wells Fargo to pay out $3.7 billion in damages for violating the law. The entity found that the bank committed a vast range of violations related to the mismanagement of customer accounts and loans. These include but are not limited to illegally charging customers fees and interest on loans, charging customer accounts incorrectly, and incorrectly applying loan payments.
Today, the @CFPB is ordering @WellsFargo to pay $3.7 billion for its rampant mismanagement and widespread illegal activity on auto loans, mortgages, and bank accounts. $WFC https://t.co/WwZRyN5pWK

— Rohit Chopra (@chopracfpb) December 20, 2022
The CFPB said Wells Fargo had to pay $2 billion back to its more than 16 million wronged consumers and $1.7 billion to the bureau's Civil Penalty Fund, which will help future victims of those who break financial laws. The agency also ordered the company to end its practice of charging surprise overdraft fees and return auto loan money it owes to certain borrowers.
Although the current case is settled, CFPB Director Rohit Chopra believes there's still more work left to do for Wells Fargo. In a statement, the director called the bank one of the biggest "problematic repeat offenders" that consistently puts American families in danger of financial harm. Chopra said the CFPB aims to find a way to change that behavior.
Copyright 2022, RepublicanPress.org