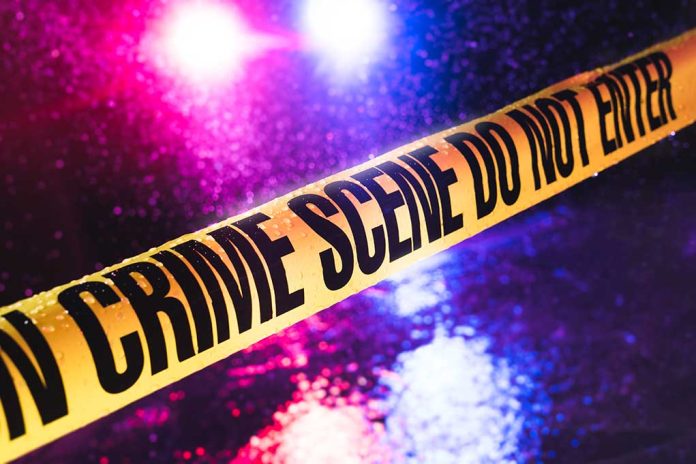 (RepublicanPress.org) – On February 2, news agencies reported a shooting in Sayreville, New Jersey, the previous night. According to authorities, an emergency call came in about shots fired. When police arrived, they found a woman dead inside her vehicle. She was shot to death. Later that evening, investigators discovered the identity of the victim, sending shockwaves through the community.
Updated stories revealed the deceased was local councilwoman Eunice Dwumfour, who was serving her first three-year term on the Sayreville Borough Council. The New Jersey public servant was the mother of a young girl and had just recently gotten married. According to an ABC News report, Dwumfour was active in her local church, and one of her colleagues said the councilwoman had a "steadfast dedication to the community."
Dwumfour's neighbor, Mahesh Chitnis, was reportedly devastated by the news, according to a Facebook post. She described her friend as a person who was "full of life," saying she will be missed.
Eunice Dwumfour, a New Jersey borough councilwoman, was found shot to death in her vehicle near her home Wednesday night, authorities said.https://t.co/cJapI3b496

— USA TODAY (@USATODAY) February 3, 2023
The Middlesex County Prosecutor's Office released a statement advising that Middlesex County Prosecutor Yolanda Ciccone and Sayreville Police Department Chief Daniel Plumacker were investigating the homicide. The brief statement confirmed that Dwumfour "sustained multiple gunshot wounds," adding that medical officials pronounced her dead at the scene.
ABC News reported the councilwoman had just dropped off someone at her home and was driving to another location when the perpetrator walked up to the vehicle and attacked without provocation. Sources revealed to the news outlet that detectives are looking through every part of the 30-year-old's life to try and figure out a motive for the killing. As of this writing, police have not announced whether or not they have a suspect.
New Jersey Governor Phil Murphy spoke out shortly after the news broke, relaying his condolences to the young woman's family and friends. He asked anyone with information to contact authorities, adding that it was a shame to lose such a dedicated member of the community who was just starting her role as councilwoman.
On February 6, news outlets reported that a memorial would be held for Dwumfour on February 8.
Copyright 2023, RepublicanPress.org