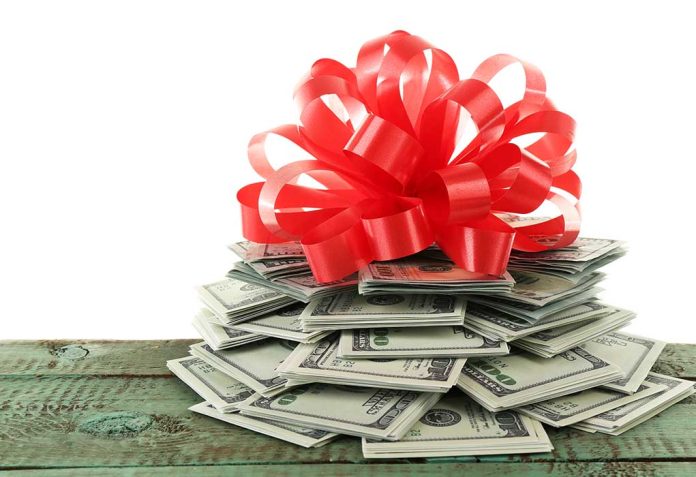 (RepublicanPress.org) – When Virginia Governor Glenn Youngkin (R) was campaigning, he made a promise to donate his salary to charity. On Wednesday, April 6, he announced that he's donating his first quarter's pay, worth $43,750, showing he plans to keep his word.
The non-profit of Youngkin's choice is the Virginia Law Enforcement Assistance Program (VALEAP), which was established following the 2007 Virginia Tech Massacre that claimed 32 lives and injured 17 others. The program's mission is to help officers and first responders "who have [experienced] traumatic critical incidents in the line of duty or in their personal lives."
Gov. Youngkin donates salary to nonprofit that helps officers, first responders affected by trauma https://t.co/SFf4k1F5fQ

— 13News Now (@13NewsNow) April 7, 2022
VALEAP is run by volunteers who understand the pressures police officers and first responders have to face on a daily basis. It offers mental health services as well as peer support, and it offers a variety of seminars and training programs. VALEAP has helped more than 500 officers in Virginia since its inception, according to its website.
According to Youngkin, he pledged to donate his salary because he's committed to giving back to his community and helping his constituents. Youngkin has an estimated worth of $300 million, which he made during his investment banking career. Instead of doing the job for the money, he's doing it for Virginians.
Copyright 2022, RepublicanPress.org