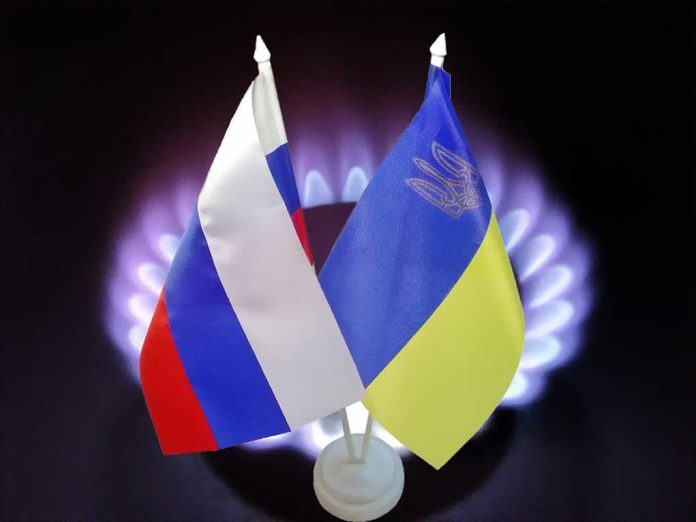 (RepublicanPress.org) – Some experts expected the Russian military to defeat Ukraine rather quickly. In mid-November 2021, the Center for Strategic and International Studies predicted Putin's forces could overrun Kyiv within hours. Yet, the war rages on more than a month later, with Ukrainian forces going on the offensive the last few days. Joint Chiefs of Staff Chairman Gen. Mark Milley recently predicted the Russia/Ukraine conflict would last for years.
On Tuesday, April 5, General Milley testified before the House Armed Services Committee regarding the Defense Department's budget. Understandably, the topic of the Russia/Ukraine War arose during the hearing. Asked about the possible outcome of the conflict, Milley said it was a "protracted conflict… measured in years." He added that although he wasn't sure if the war would last as long as a decade, it would span "at least years."
Chairman of the Joint Chiefs of Staff General Mark Milley told Congress Tuesday that Russia initiated a conflict in Ukraine that will last for quite some time. https://t.co/GjXDycqVFz

— CBS News (@CBSNews) April 6, 2022
Gen. Milley also briefly addressed the conflict in his opening statement. According to him, Russia's invasion of Ukraine threatens to "undermine the global peace and stability [that Americans] fought so hard to defend" for generations. He also warned that officials within the People's Republic of China were watching events play out in Ukraine in hopes of exploiting any efforts related to the conflict that could weaken the US and its allies.
What do you think? Could the Russian invasion of Ukraine open the door to China gaining a tactical edge over the US?
Copyright 2022, RepublicanPress.org