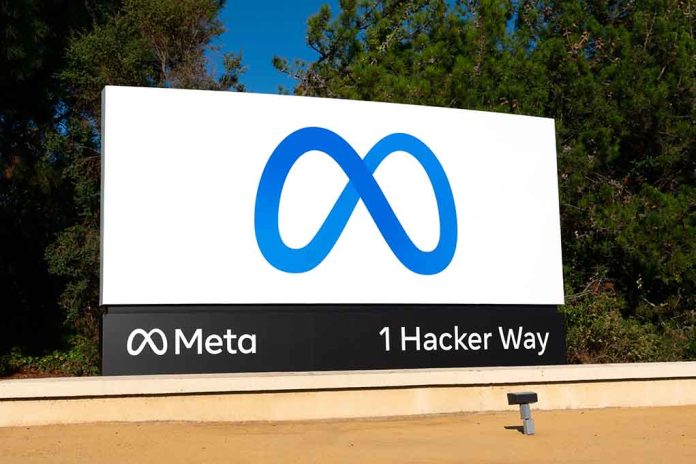 (RepublicanPress.org) – In July 2019, the Federal Trade Commission (FTC) approved a settlement for about $5 billion with Facebook (Meta) regarding the platform company's previous privacy missteps. The agreement, which ended an FTC investigation started in 2018, was expected to tighten up privacy security. The commission began looking into reports that tens of millions of users' data ended up in the possession of Cambridge Analytica. According to The Wall Street Journal, the FTC now believes Meta is not in compliance with its "privacy promises" and is proposing a measure to correct the company's alleged practices.
On May 3, the WSJ wrote that the FTC wants to stop Meta from profiting off of young users' data. The commission reportedly believes the company has been misleading parents and violated a privacy order from 2020 and the Children's Online Privacy Protection Act Rule (COPPA Rule). Director of the FTC's Bureau of Consumer Protection, Samuel Levine, said Meta has been "reckless" with young users and has put them at risk, demanding the company "answer for its failures."
The Federal Trade Commission proposed barring Meta Platforms from profiting off data it collects from young users, accusing the company of misleading parents and repeatedly violating a 2020 privacy order https://t.co/4wiemDJTIF

— Joe Cosgrove Jr (@joe_cosgrove) May 4, 2023
According to a press release from the FTC, an independent assessor looked at Meta's privacy program to determine whether the company was in compliance. The Order to Show Cause stated the individual found "gaps and weaknesses" in the program, highlighting deficiencies that need changing. Based on the findings, the commission concluded that Meta failed to create and implement a sufficient privacy program as ordered.
The FTC is also seeking to limit Meta's facial recognition technology and implement more protections for its platform users.
Meta reportedly has 30 days to formally respond to the accusation and proposed sanctions. A spokesperson from the social media company already called the action a "political stunt," accusing the FTC of making the move to skirt Congress, which reportedly sets nationwide industry standards. Meta vowed to "vigorously fight" against the measure.
Copyright 2023, RepublicanPress.org