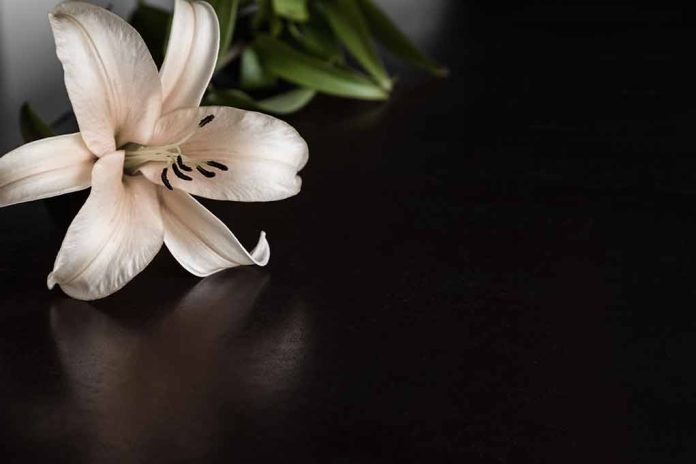 (RepublicanPress.org) – James L. Buckley was born on March 9, 1923, in New York City, New York. He was an American attorney, judge, and politician who notably served as a Republican US senator representing his state in the '70s. He was appointed as a judge on the US Court of Appeals for the District of Columbia by former President Ronald Reagan. He sat on that prestigious bench from 1985 to 1996. Many say he contributed significantly to the American legal landscape.
On August 18, The New York Times reported that Buckley had died that morning in Maryland at the age of 100 due to complications following a fall. The outlet said he was the last surviving sibling of 10 and a beacon for conservative ideologies. Raised a staunch Catholic family, Buckley was the older brother of William F. Buckley Jr. — founder of National Review and a famous conservative political commentator.
According to POLITICO, James Buckley stood for small government and free enterprise, opposing even those in his party he considered not conservative enough. During the Watergate scandal, he demanded that former President Richard Nixon resign his position as POTUS to preserve the integrity of the office of the presidency — Nixon did. The call did not make him happy, however, as Buckley once supported the US leader.
James L. Buckley, the statesman, judge, writer, and brother of William F., has died at age 100. https://t.co/0ZAhmG3hlu

— National Review (@NRO) August 22, 2023
Buckley was a father of six and a naval combat war veteran who served during World War II. Although he was born in the Big Apple, the former senator spent the majority of his life in Connecticut, where he lived with his family. Before going to war, he attended Yale University. Afterward, he enrolled in Yale Law School, graduated, and became a practicing attorney. He was married to his wife, Ann Frances Cooley, for 58 years until her death in 2011.
The New York Times reported that Buckley was an avid birdwatcher, naturalist, avid traveler, and spoke three languages.
Copyright 2023, RepublicanPress.org