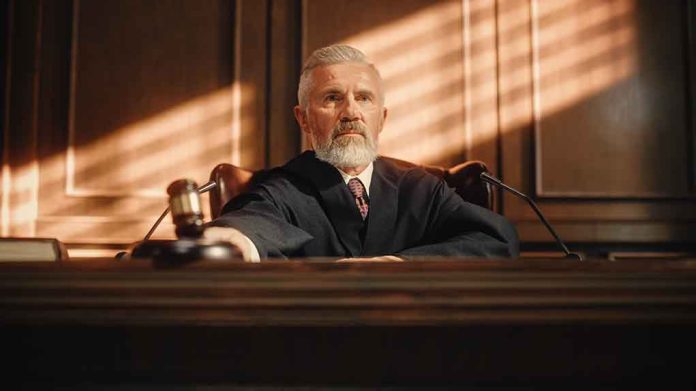 (RepublicanPress.org) – In January 2020, authorities arrested the chairman of Harvard University's chemistry department — Charles Lieber. The Department of Justice (DOJ) accused the professor of lying about receiving millions in Chinese funding. The complaint stated Lieber received grant funding from the Department of Defense and the National Institutes of Health, which required the disclosure of any foreign conflicts of interest. He did not disclose and was found guilty of the charges against him in late 2021. Now he has received his sentence.
On April 26, The Wall Street Journal reported that a federal judge in Boston sentenced Lieber to six months of home confinement, followed by two years of supervised release. In addition, the ex-professor has to pay $50,000 in fines and $33,000 in restitution to the IRS for failing to pay taxes on his income. Prosecutors asked the judge to send him to jail for 90 days, confine him to his home for another 90 days, and fine him $150,000. His attorneys argued that Lieber had suffered enough and is suffering from blood cancer, so the punishment shouldn't be so harsh.
Lieber's lawyers said he was "profoundly remorseful" for his actions.
Ex-Harvard Professor Charles Lieber was sentenced to six months of home confinement and two years of supervised release https://t.co/aH4xbAsvoV

— The Wall Street Journal (@WSJ) April 27, 2023
According to the former professor's indictment, he lied about his involvement with China's Thousand Talents Plan — a Chinese recruitment effort aimed at recruiting foreign experts for the purpose of stealing exclusive information. He also unlawfully hid his association with the Wuhan University of Technology in China. Regarding his problems with the IRS, Lieber failed to report cash payments on his tax returns, resulting in the tax-related fines levied against him.
As a result of his actions and subsequent arrest, Lieber lost his career and his reputation. The WSJ stated his lawyers told the court the disgraced educator simply wants to spend whatever time he has left on this earth "at home." The judge evidently agreed.
Copyright 2023, RepublicanPress.org