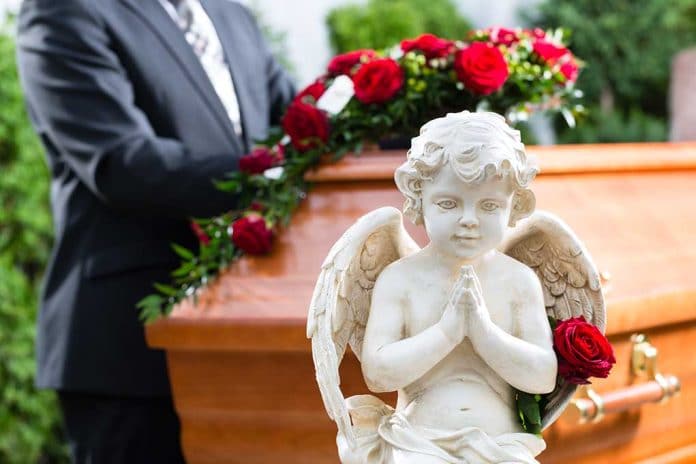 (RepublicanPress.org) – It's a rarity these days to see conservative and liberal news commentators effectively working side-by-side. However, that's exactly what happened during Bob Beckel's time at the network.
Fox News recently paid tribute to the former co-host of The Five, who passed away on Monday, February 21.
'THE FIVE' LOSES A BROTHER: Former Fox News co-host Bob Beckel dies at 73. https://t.co/y8VGeD8qgm pic.twitter.com/katarYbTD0

— Fox News (@FoxNews) February 22, 2022
Beckel, former campaign manager for failed Democratic presidential candidate Walter Mondale, joined Fox News in 2000 as a political analyst. He worked at the network for several years, co-hosting "The Five" until 2015, when he departed the network while recovering from back surgery. He briefly returned to Fox in 2017 after a short stint with CNN, but left Fox for a final time a few months later.
Beckel enjoyed a healthy working relationship with other Fox News hosts, and many of them posted tributes online and mentioned him during their Monday programs. Sean Hannity heaped praise on his "dear friend" shortly after news of his passing began circulating. The popular host said he and Beckel got along famously, despite their political differences. "[Beckel] had a key to my house," Hannity explained, adding his children called him "Uncle Bob." Similarly, Laura Ingraham called Beckel an "old-time liberal who you could fight with" but still laugh with afterward.
"The Five" co-host Dana Perino called him a "one of a kind, political legend," and Greg Gutfeld said he "was made for television" and "packed in a lot of life."
Republican Press sends its condolences to Bob Beckel's family, friend, and former family at Fox News.
Copyright 2022, RepublicanPress.org