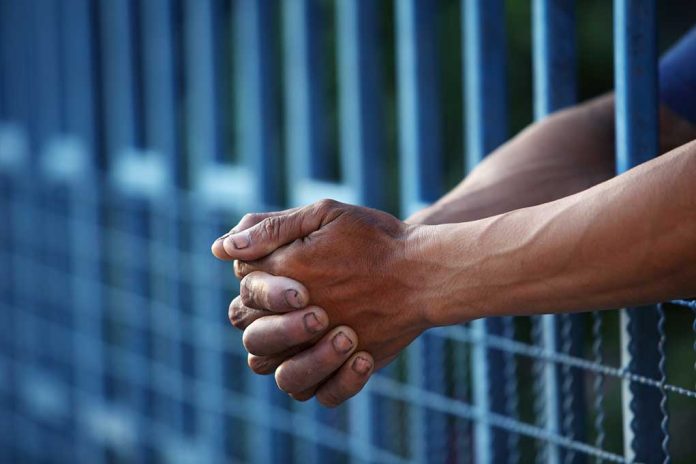 (RepublicanPress.org) – While the world watches the ravages of war play out in Ukraine, distressing situations are also happening in other distant lands. Recent news reports detailed crimes against children committed at home and abroad by a former British disk jockey.
On Thursday, March 10, British press agencies erupted with the news that a Teesside Crown Court judge sentenced former BBC radio DJ Mark Page to 12 years in prison for crimes he committed in the UK on his computer and while traveling overseas in the Philippines. Judge Paul Watson QC also sentenced Page to a permanent Sexual Harm Prevention Order.
https://twitter.com/OrignalVentures/status/1501935994953617410
Prosecutors presented convincing evidence at Page's trial that he arranged to abuse vulnerable underage children while visiting the Philippines. He allegedly went as far as haggling over the price for an inappropriate encounter with a boy and girl, both under 14.
During his sentencing hearing, Judge Watson tore into the former sports announcer, telling Page his crimes involved the "grotesque" abuse of children for his own gratification. Watson also criticized him for taking advantage of children in an underdeveloped country where "children are routinely forced" into prostitution due to their "economic and social deprivation."
Do you think 12 years of incarceration is a suitable punishment for such a crime?
Copyright 2022, RepublicanPress.org