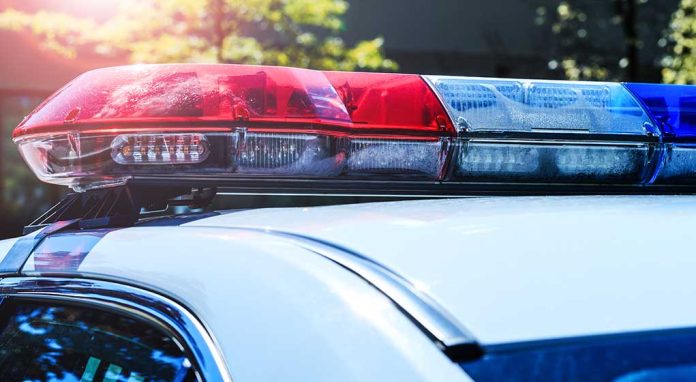 (RepublicanPress.org) – According to 2020 data from Zippia, the majority of working parents look to childcare providers to look after their kids while they are at work. Many families have no choice but to trust that the people in charge of watching their children are taking good care of them. Unfortunately, that's not always the case.
On February 15, the New York Post reported the now-former head of New Life Church's Kidz Life Childcare Ministry in Indiana, Tonya Rachelle Voris, allegedly gave 17 kids in her care melatonin gummies to put them to sleep. The caregiver lost her job, and authorities charged her for neglect of a dependent and reckless supervision by a childcare provider. The children she reportedly dosed ranged in age from one to four years old.
Ex-Indiana daycare director accused of giving melatonin to kids at nap time https://t.co/3v2x9x5h63 pic.twitter.com/9JeAoSa3TR

— New York Post (@nypost) February 15, 2023
According to the IndyStar, an affidavit stated Voris got permission from one parent to give their child a melatonin gummy to help them fall asleep when it was nap time. When she saw the effectiveness of the drug, she apparently decided to give them out to the entire group without asking their parents for their consent. Her boss and the pastor of the church turned Voris in to the police when he learned about her alleged actions.
Melatonin is a natural hormone produced by the human body that helps people fall asleep. The Mayo Clinic states that those who are suffering from various sleep disorders often use the drug, but stresses that having a doctor's supervision is recommended. While the clinic noted that oral melatonin was relatively safe, the supplement has possible side effects and can interact with people already taking certain medications. The bottle containing the gummies in question apparently had an age limit for usage — ages four and up.
Parents were angry about the news. IndyStar reported that moms and dads had noticed changes in their kids and are now realizing the likely cause. Voris' attorney didn't respond to a request for comment about the case.
Copyright 2023, RepublicanPress.org