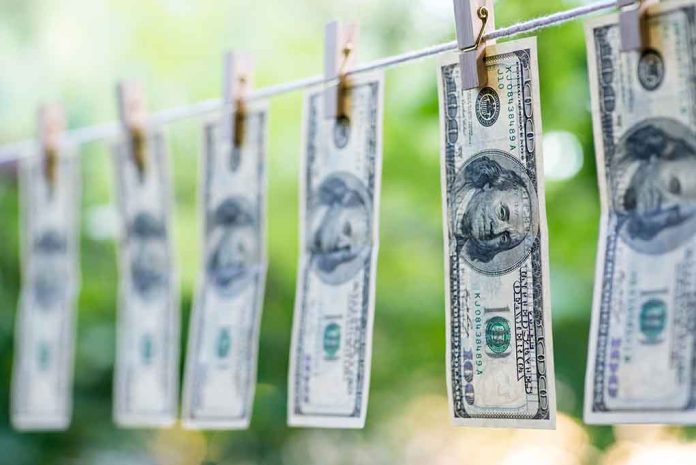 (RepublicanPress.org) – On November 16, a federal grand jury in Miami, Florida, indicted former state Representative David Rivera (R) and his consultant, Esther Nuhfer, with conspiring against the United States. Although the former legislator previously tried to explain away his alleged actions, federal prosecutors have a different view of the situation.
On December 5, police arrested Rivera in Atlanta, charging him with failure to register as a foreign agent, conspiracy, and money laundering. According to reports about the unsealed indictment, from 2017 to 2018, he tried to influence sitting members of Congress and those in the White House on behalf of Venezuelan President Nicolás Maduro.
🚨🚨 ATLANTA (AP) — Feds arrest ex-Florida Rep. David Rivera, who had $50 million consulting deal with Venezuela oil giant's U.S. affiliate.

Rivera served one term (2011-2013) as a @HouseGOP member.

— Andrew Feinberg (@AndrewFeinberg) December 5, 2022
The federal Foreign Agents Registration Act required Rivera to inform the Department of Justice that he was working as an agent of the Venezuelan government — he apparently did not do so. The foreign socialist government allegedly paid the former politician more than half of his $50-million contract with PDV USA. The company is the American leg of Petroleos de Venezuela, SA — a state-run oil company in Venezuela.
According to the Associated Press, the prosecution accused Rivera of using some of that money to buy a superyacht, hire Nuhfer, and pay a political consultant to liaise with US congressional members — among other business and personal expenses. His attorney, Jeffrey Feldman, refused to comment on the case, the New York Times reported.
Copyright 2022, RepublicanPress.org