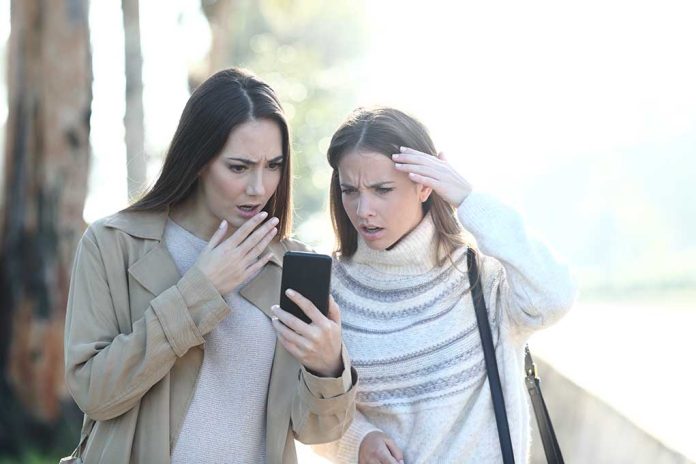 (RepublicanPress.org) – Retired Air Force General Michael Hayden served as CIA director under Presidents George W. Bush and Barack Obama, first deputy director of national intelligence under Bush, and NSA director for Bill Clinton and Bush. However, despite his decades-long tenure in working intelligence, he recently set himself up for some severe backlash when he posted a certain remark about Sen. Tommy Tuberville (R-AL).
On October 9, social media influencer Nathalie Jacoby posted a photo of Tuberville on her X/Twitter account. She captioned it by asking whether her followers thought Senate leaders should remove Tuberville from his committee assignment. "Yes or no?" she wrote.
A couple of hours later, Hayden responded with an alternate suggestion. He questioned whether the senator should be removed from the "human race."
How about the human race? https://t.co/UCGCfF1lA3

— Gen Michael Hayden (@GenMhayden) October 10, 2023
As one might expect, Hayden received significant criticism over his remark. Several X/Twitter users accused him of calling for Tuberville's assassination — a rallying cry for Democrats unhappy with some of former President Donald Trump's remarks regarding recently retired Chairman of the Joint Chiefs of Staff Gen. Mark Milley.
Time to arrest you!

— Joey Mannarino (@JoeyMannarinoUS) October 10, 2023
Former CIA Director Michael Hayden calls for the assassination of Sen. Tuberville because the senator is performing desperately needed oversight of the U.S. Military. Hayden, a renowned civil liberties violator, promoted the Biden laptop coverup and the Russia collusion scam. pic.twitter.com/MpwOSxJkPj

— Mollie (@MZHemingway) October 10, 2023
Several X/Twitter users, like conservative social media strategist Joey Mannarino, responded to Hayden's post by calling for his immediate arrest. Others, including the Federalist's Editor-in-Chief Mollie Hemingway, accused the general of lashing out at the senator simply because he was conducting "desperately needed oversight" of the US Armed Services.
Tuberville has caused more than his fair share of controversy over his months-long effort to block the bulk confirmation of hundreds of military officers for critical roles. The senator has been using his position on the Senate Armed Services Committee to prevent nominees from receiving the required unanimous vote.
Tuberville hopes his blockade will eventually force the Pentagon to reverse its abortion policy. Military brass currently pays service members and their immediate families to travel out-of-state to terminate their pregnancies if their current duty station is in a state that banned the procedure.
Copyright 2023, RepublicanPress.org