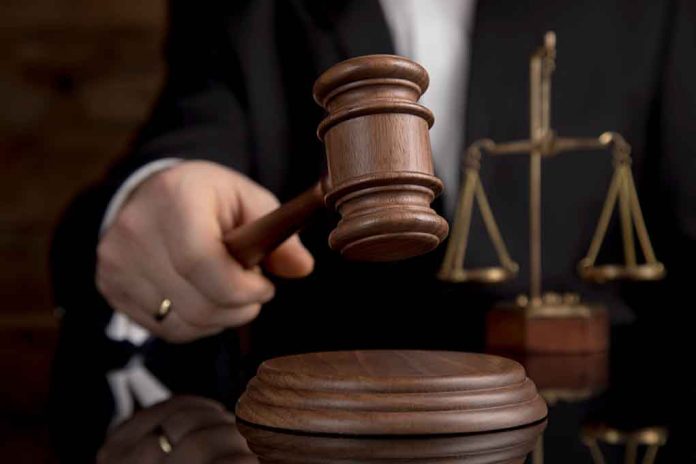 (RepublicanPress.org) – New York State has maintained rent control laws for decades, capping the rates charged by building, house, and apartment owners. A federal judge shot down an effort by landlords to challenge a recent law tightening controls over New York City apartments.
On February 6, the US Court of Appeals for the Second Circuit issued a 61-page ruling upholding New York's rent stabilization laws. The panel unanimously rejected a challenge to the New York City Rent Stabilization Law (RSL) and the Housing Stability and Tenant Protection Act of 2019 (Senate Bill S6458) filed by a consortium of individual landlords and groups led by the Rent Stabilization Association and the Community Housing Improvement Program.
The decision sets the stage for a Supreme Court examination of a rent-stabilization system that goes back decades in the Empire State. @jruss_jruss https://t.co/k0oqNBEoG9

— Courthouse News (@CourthouseNews) February 6, 2023
The HSTPA, as the court documents refer to the bill, limits landlords' ability to charge excessive rental fees attributable to individual and major capital improvements. Likewise, the law repealed various longevity and vacancy increases, which allowed landlords to raise rents above the ordinarily permissible amounts if a tenant remained for an extended period or a unit became vacant. The HSTPA also limits landlords to recovering only one rent-stabilized unit per structure for personal use.
The plaintiffs argued that the HSTPA's provisions amounted to a constitutionally impermissible physical and regulatory seizure of private property. They claimed the law violated the Fifth Amendment's restrictions on unlawful seizure and the Substantive Due Process Clause of the Fourteenth Amendment.
The US District Court of the Eastern District of New York ruled in the state's favor and dismissed the complaint in September 2020, and the plaintiffs filed an appeal.
Today, a federal court ruled in our favor and rejected challenges to New York's Rent Stabilization Laws.

My office defended these laws because hardworking New Yorkers deserve access to safe, affordable, and decent homes.https://t.co/qLp3smnl5s

— NY AG James (@NewYorkStateAG) February 6, 2023
As one might expect, New York Attorney General Leticia James issued a press release praising the court's decision, calling it a "victory for families" struggling "to keep a roof over their head[s]."
The Wall Street Journal reported that court watchers expected the case to struggle in the lower courts. However, a spokesperson for the plaintiffs said they hoped the US Supreme Court would ultimately consider ruling on restrictive rental laws like New York's.
Copyright 2023, RepublicanPress.org