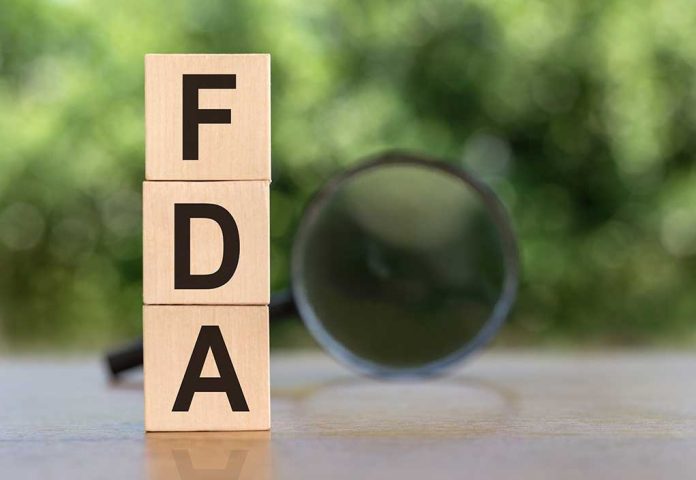 FDA Wants to BAN These Products From the Market
(RepublicanPress.org) – In 2017, the US Food and Drug Administration (FDA) started targeting underage use of tobacco products, particularly e-cigarettes, with the launch of its Comprehensive Plan for Tobacco and Nicotine Regulation. That also included the agency's Youth Tobacco Prevention Plan. The FDA recently moved to rid the United States market of Juul Labs Inc. (JLI) products.
On Thursday, June 23, the FDA issued a press release discussing its decision to issue a marketing denial order (MDO) for all Juul products offered in the US. The notice said the required documentation submitted by the company lacked sufficient evidence to properly access the potential health hazards associated with the use of its products.
Today, FDA issued marketing denial orders (MDOs) to JUUL Labs Inc. for all of their products currently marketed in the United States. As a result, the company must stop selling and distributing these products. https://t.co/wB1NlMaoep pic.twitter.com/h7JVMdl6XB

— U.S. FDA (@US_FDA) June 23, 2022
FDA Commissioner Robert Califf said the administration recognized the "disproportionate role" of e-cigarette products and devices on the rise of youth vaping. The order would have required the company to stop marketing, distributing, and selling its e-cigarette device and tobacco-flavored pods.
However, on Friday, a US Circuit Court of Appeals for the District of Columbia's three-judge panel granted a petition for an emergency stay on the order until JLI's lawyers can file a full appeal.
Juul wins emergency order blocking FDA ban from U.S. market https://t.co/IJbgtFBTpU

— TIME (@TIME) June 24, 2022
Juul's emergency motion characterized the FDA's decision to file an MDO as "extraordinary and unlawful" and asked the court for immediate relief to protect its business operations. JLI lawyers argued that company officials submitted a 125,000-page application with the FDA before marketing its products and proposed "significant data-driven measures to [offset] the potential for underage use" of its products.
What do you think of the ongoing legal dispute between Juul and the FDA over the continued sales of its products in the US?
Copyright 2022, RepublicanPress.org