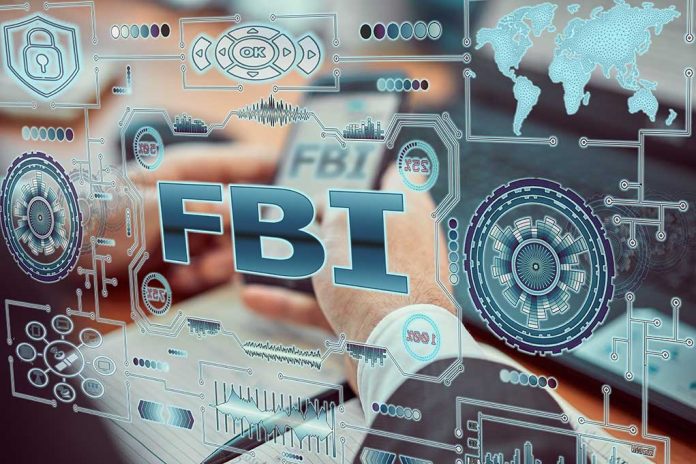 FBI SEIZURE Reported – Retired Official In Hot Water!
(RepublicanPress.org) – US Marine General John R. Allen retired in early 2013 due to a family illness. The former head of NATO and US security forces in Afghanistan joined the Brookings Institute as a senior fellow later that year and took over as president of the prestigious Washington, DC-based think tank in 2017. However, recent court filings implicate the former four-star general in potentially illegal lobbying efforts on behalf of Qatar.
On Tuesday, June 7, the Associated Press obtained a copy of a 77-page search warrant application filed by FBI agent Babak Adib detailing Allen's efforts to influence US policy regarding Qatar in 2017.
Almost makes you wonder if the Gulf states might have ulterior motives for pouring tens of millions of dollars into Washington think-tanks, something beyond their deep commitment to rigorous and independent scholarship https://t.co/8Vl9rSqENh

— Gregg Carlstrom (@glcarlstrom) June 8, 2022
Adib claims to have uncovered "substantial evidence" showing that Allen willfully violated the Foreign Agents Registration Act (FARA) in 2017 after a diplomatic crisis broke between Qatar and its neighboring Persian Gulf countries.
According to Adib's warrant application, Gen. Allen's intervention on Qatar's behalf reportedly occurred while he was "pursuing multi-million dollar business deals" with Qatar officials.
The FBI also accused Allen of providing investigators a "false version of events" surrounding his lobbying efforts and refused to turn over documents subpoenaed by a grand jury, according to Adib's affidavit in support of the search warrant. Federal agents subsequently seized Allen's electronic data.
Allen's spokesperson told reporters the retired general had "voluntarily cooperated" with government investigators.
Copyright 2022, RepublicanPress.org