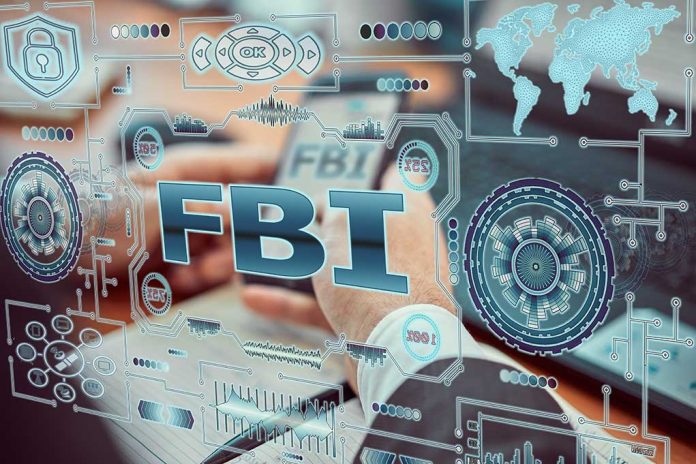 (RepublicanPress.org) – On April 13, Attorney General Merrick Garland announced the arrest of National Guardsman Jack Teixeira in connection with an ongoing FBI investigation into the alleged unauthorized removal and transmission of highly classified Pentagon documents. He reportedly leaked the data on an online chat service called Discord using a group called "Thug Shaker Central." Teixeira allegedly shared the documents with chatroom members to share the interworkings of US intelligence services with other members.
Case Against Guardsman
The 21-year-old Massachusetts Air National Guardsman made his first court appearance in the US District Court for the District of Massachusetts the following day. Neither the DOJ nor the district court has released an indictment or other records of the proceedings surrounding the leak.
However, several news outlets revealed the substance of the criminal complaint. For instance, the Boston Globe reported that prosecutors charged Teixeira with the unauthorized retention and transmission of sensitive defense information and the unauthorized removal of classified materials or documents. He faces up to 15 years in prison if convicted.
A new report revealed that the FBI is investigating a former noncommissioned officer who allegedly has ties to the leaked documents and information.
Investigation Into Former Navy NCO
On April 17, The Wall Street Journal (WSJ) published a detailed report discussing the FBI probe into Sarah Bils, 37. She reportedly had a role in social media accounts that allegedly disseminated the contents of the documents leaked by Teixeira.
Bils' last served at Washington's Naval Air Station Whidbey Island as an aviation electronics technician 2nd class but left the Navy in November 2022. The US Naval Institute reported that she ran a series of pro-Russia social media accounts "under the banner of 'Donbas Devushka'" (Donbas Girl), a reference to an economic region in eastern Ukraine.
An unnamed US official allegedly said Bils was "actively under federal investigation." However, the exact circumstances of the scope of that probe "are unclear at this time."
Bils told the WSJ that the FBI sent agents to her Oak Harbor, Washington, as part of a probe into death threats she reportedly received. She also confirmed that she discussed the leaked documents with agents and members of the Naval Criminal Investigative Service, the US Navy's primary law enforcement agency.
Bils said that she had been "forthright and honest" with investigators. She also claimed she "didn't leak the documents," adding, "they've never been in my possession."
The FBI declined a request for comment. Likewise, Teixeira's public defenders have refused to talk to news outlets.
Copyright 2023, RepublicanPress.org