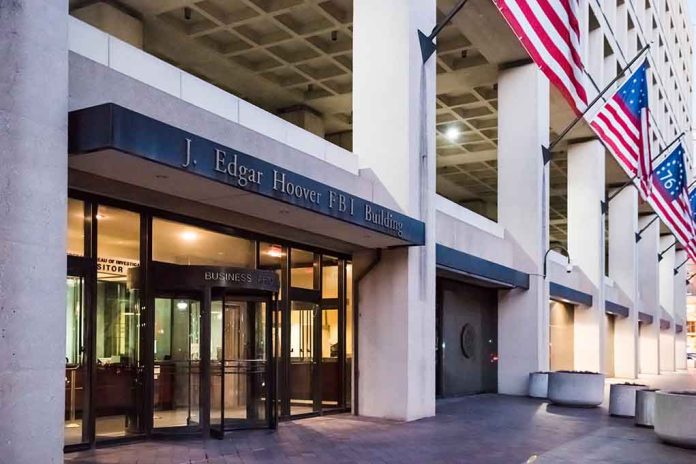 (RepublicanPress.org) – Genesis Market hit the internet in 2018, offering users access to stolen data it procured from more than 1.5 million computers around the globe. The Justice Department (DOJ) reported the company held access credentials for over 80 million accounts from several sectors in the market and every level of government. The entity was also a key initial access broker (IAB), giving criminals the means to attack computer networks and use ransomware to proliferate their illegal activities.
On April 5, the DOJ announced it worked with several other agencies in the US and around the world to take down Genesis Market, putting a huge dent in the cybercriminal underworld. Attorney General Merrick Garland said the operation should be a "warning to cybercriminals" that the DOJ and others will work to identify them, stop them in their tracks, and "bring [them] to justice." The Justice Department worked with 45 FBI Field Offices and global partners to bring down the prolific and dangerous organization.
Genesis Market had perfected the illegal practice of obtaining everything a criminal would need to infiltrate and steal digital records, including credentials, fingerprints, and browser cookies used for purchases. FBI Director Christopher Wray said by taking down the entity, the FBI showed its "commitment to disrupting and dismantling" those who help perpetrate cybercrimes.
Today, the #FBI successfully disrupted Genesis Market, a dark market allowing users to commit cybercrimes by targeting victims worldwide and selling their stolen digital fingerprints. Read more about this collective effort at https://t.co/ROptLN7Jdx pic.twitter.com/JyqQEO0RI8

— FBI (@FBI) April 5, 2023
According to the US Department of the Treasury, Genesis Market is thought to reside in Russia and exists on both the traditional internet as well as the dark web. At the beginning of February, the department said there were about 460,000 packages listed for purchase through the entity, which included passwords, personal information, emails, social media info, and other data.
The DOJ reported that authorities seized 11 domain names used to support the company's infrastructure. US Attorney Gregory J. Haanstad for the Eastern District of Wisconsin commended all the departments involved in the operation for a job well done.
Copyright 2023, RepublicanPress.org