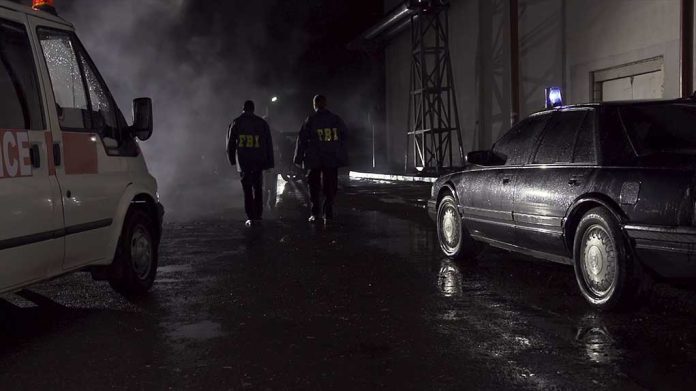 (RepublicanPress.org) – Nestled in the Bronx is a 20-story high-rise that looms over its Riverside neighborhood. The Cold War-era building is home to a slew of Russian diplomats and other Russians. One New York Democrat believes it also houses spies and has had enough of the compound being allowed to operate not just in his district, but in his country.
US Rep. Ritchie Torres (D-NY) told Fox News the Russian den is "both metaphorically and literally a structure of surveillance."
Torres says he's appalled by the actions of the Russians against Ukraine. As such, the lawmaker is adamant that the FBI and Justice Department take up the issue and investigate the compound. In a letter appearing in the Tweet below, he said the compound has been a problem since it was built in the '70s. He pointed to a fire in 2011 that the FDNY wasn't allowed to enter the building to put out and the arrest of a Russian agent in 2015 who had ties to the compound as evidence that espionage is occurring.
The Russian Diplomatic Compound in the #Bronx is shrouded in secrecy & may pose a threat to our national security. I'm calling on the @FBI & @TheJusticeDept to conduct an investigation into the Compound & bring to light the activities going on behind closed doors. pic.twitter.com/bcVMZZEIZh

— Rep. Ritchie Torres (@RepRitchie) March 22, 2022
The compound isn't a secret. Russians have occupied the building for decades. According to experts, Russian spies sweep up information and make contacts beneficial to the Kremlin from the location. Torres believes Russian President Vladimir Putin is a war criminal and shouldn't be allowed to have his operatives running around New York disguised as diplomats. He added that Russia has a long history of espionage against the United States.
Do you think compounds like these should be allowed to operate inside the United States?
Copyright 2022, RepublicanPress.org