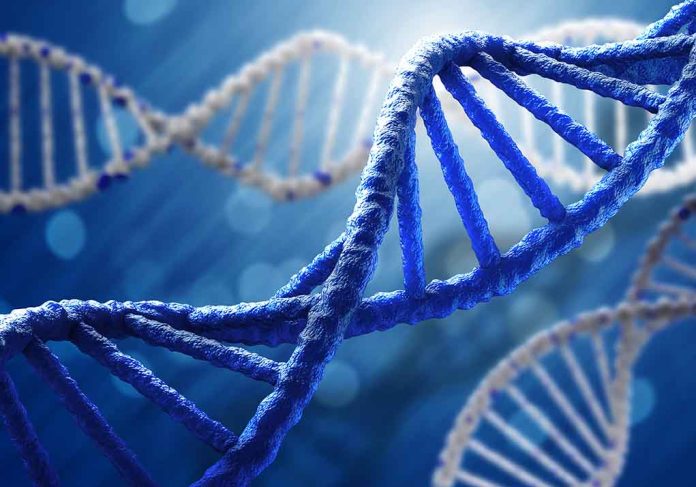 Stunning Updates Emerge In 90's Child Murder Case That Gripped The Nation
(RepublicanPress.org) – On December 26, 1996, Patsy Ramsey reported her 6-year-old daughter, JonBenét Ramsey, missing from Boulder, Colorado. Later that day, John Ramsey discovered his daughter's body in the basement. Twenty-five years later, the little girl's murder remains a mystery. However, her father hopes that independent DNA testing could help bring her murderer to justice.
On Saturday, April 30, while speaking at CrimeCon 2022 in Las Vegas, Nevada, Mr. Ramsey announced a petition asking Colorado Gov. Jared Polis (D) to appoint an independent agency to investigate and handle DNA evidence related to JonBenét's murder.
#JohnRamsey, the father of #JonBenetRamsey, revealed a petition that has been started asking #Colorado Gov. #JaredPolis to allow an independent agency to conduct #DNA testing in the case rather than #Boulder Police, via @audpants #CrimeCon https://t.co/JVgslGbbiD

— Michael Ruiz (@mikerreports) April 30, 2022
"Justice for JonBenét" created the Change.org petition on April 28. As of May 3, more than 4,500 individuals have signed it. The petition discussed the need for investigators to take advantage of new scientific advances concerning the use of DNA evidence.
The BPD posted an update on its investigation in late December 2021, claiming the department was continuing to review new DNA testing processes. However, the petition pointed out that nothing stopped them from availing themselves of new technology immediately.
"They can. Right now," the petitioners noted, hence the need for an independent investigation.
John Ramsey, the father of JonBenét Ramsey who was 6 years old when she was found dead in the basement of her Colorado home in 1996, has made a plea to further analyze DNA to help solve the cold case. Now, the Boulder Police Department has responded. https://t.co/Iej6wrr8fq

— CBS News (@CBSNews) May 2, 2022
On May 1, the BPD posted a new statement addressing the petition. The department said it was aware of it and offered a lengthy defense of its investigation. According to the notice, BPD investigators have followed up on 21,016 leads, traveled to 19 states, and spoken to more than 1,000 people since the investigation began.
The BPD also stated that federal, state, and local partners have continuously reviewed the case. The department held an interagency meeting in March to discuss the investigation. The agency also noted that "DNA experts from around the country" participated in that review.
What do you think? After more than 25 years, is it time for another agency to lead the investigation?
Copyright 2022, RepublicanPress.org