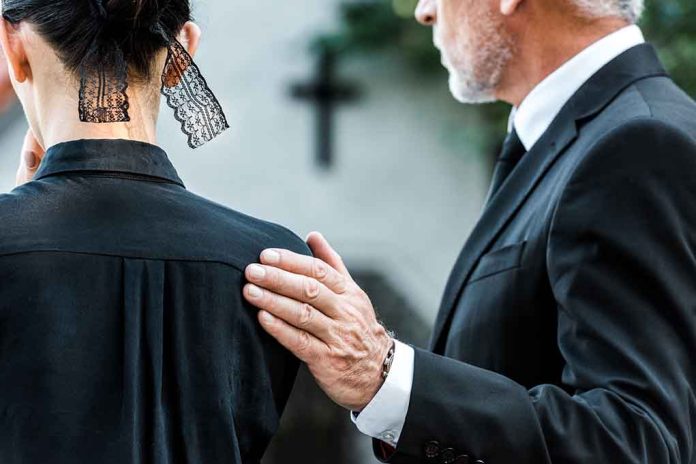 (RepublicanPress.org) – Born in Missouri in 1928, composer Burt Bacharach grew up in New York City surrounded by music that sent him on a trajectory for the rest of his life. His father was a journalist, and his mother was a pianist who encouraged him to delve into that medium — he did. Bacharach practiced playing piano every day and grew to become an award-winning composer with countless titles to his name.
On February 9, the artist's publicist, Tina Brausam, confirmed Bacharach had passed away at his home in California from natural causes at the age of 94. The talent spent 70 years of his life creating tunes heard and known around the world, spanning generations. His first million-seller was "Magic Moments," sung by Perry Como in the late '50s. Since then, he and his partner Hal David have written songs for such legends as Aretha Franklin, Tom Jones, Elvis Presley, Dionne Warwick, Neil Diamond, Patti LaBelle, and Cyndi Lauper.
He wrote the songbook of a generation. Burt Bacharach has died.https://t.co/P4LIEP0yra

— PETER MAER (@petermaer) February 9, 2023
The composer's hits include "I Say a Little Prayer," "Walk on By," "Raindrops Keep Fallin' on My Head," and "What the World Needs Now Is Love." The LA Times reported that "Alfie," sung by Warwick, was his favorite. During his lifetime, Bacharach won eight Grammys, three Oscars, and two Academy Awards. CBS News reported former President Barack Obama presented the musician with the Gershwin Prize in 2012.
The artist never stopped creating beautiful and catchy tunes. When his partner, David, died in 2012, Bacharach promised to keep writing music. In 2018, he told the Associated Press that music is a "powerful thing" that "softens the heart" and "makes you feel something" that perhaps you've never felt in your life. The composer primarily wrote pop hits, but his creations transcended genres, making their way into country, rhythm and blues, soul, synth-pop, and rap.
Bacharach is survived by his three children and his music that continues in his absence.
Copyright 2023, RepublicanPress.org