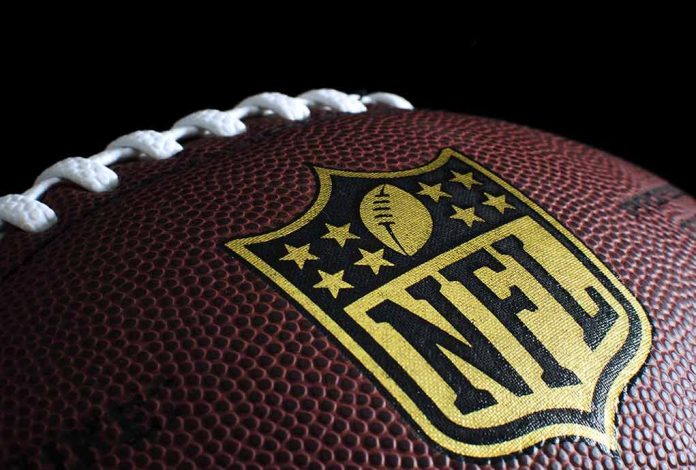 (RepublicanPress.org) – Republican Press recently reported on a house explosion in Pennsylvania that left five people dead, including Casey Clontz, 38, and his 12-year-old son, Keegan Clontz. Sadly, a similar tragedy has happened again, this time killing an NFL player's father.
On August 22, TMZ Sports reported that Tennessee Titans defensive cornerback Caleb Farley's father died in a "massive explosion" at his Mooresville, North Carolina home. One other person reportedly suffered injuries in the blast.
Multiple reports indicated that Caleb Farley recently purchased the multi-million dollar home and property for his 61-year-old father, Robert Farley. The NFL player wasn't at the house at the time of the explosion.
Kent Greene, an Iredell County Fire Marshall's Office spokesperson, spoke with TMZ Sports about the incident. He confirmed that first responders transported a family friend, Christian Rogers, 25, to a nearby hospital with non-life-threatening injuries. Greene also advised that authorities were looking into the cause of the explosion. According to him, the investigators are focusing on natural gas lines in the home.
Farley spoke with local NBC affiliate WCNC about hearing the news of the explosion. He was in Nashville at the time. "I [received] a call around midnight last night… from a neighbor explaining the situation," the cornerback recounted. He indicated that the news "didn't sound good from the start."
WCNC spoke with local officials about the incident. They advised that investigators determined that Farley was talking with a friend on FaceTime at the time of the blast. That person later said that they thought Farley dropped the phone.
#Titans HC Mike Vrabel on Caleb Farley and the tragedy at his home in North Carolina. pic.twitter.com/nnDLb7R0HR

— Jim Wyatt (@jwyattsports) August 22, 2023
The Tennessee Titans posted a news release on the team's website discussing the tragic incident. Head Coach Mike Vrabel said the most important role for the NFL organization, coaches, and teammates was to "do everything that [they] can to support [Farley]."
Several teammates spoke out about the incident. Outside linebacker Harold Landry said he planned to reach out to Farley. Running back Derrick Henry offered condolences to Farley's family members on behalf of the team.
Copyright 2023, RepublicanPress.org