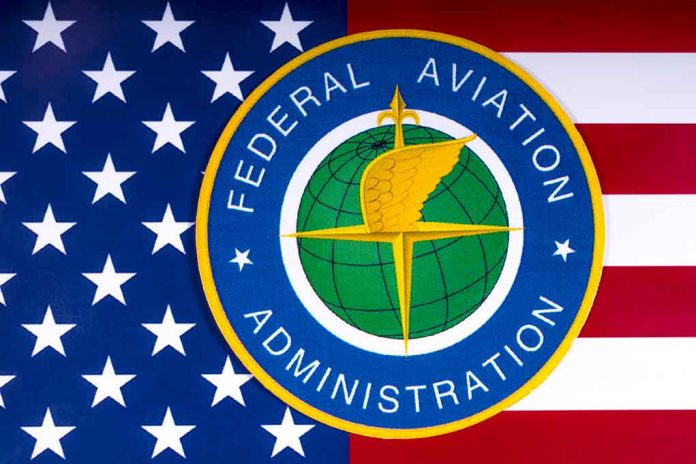 (RepublicanPress.org) – The Federal Aviation Administration's (FAA) Air Traffic Organization (ATO) reported the agency provided service to over 45,000 flights per day and nearly 3 million passengers in 2021. That is a tremendous amount of flights and people to coordinate and keep safe throughout the year. Out of those flights, Airlines for America reported only 21 accidents that year, none of which were fatal. But a number of close calls have been making headlines lately, causing the organization to step up safety measures to avoid a possible tragedy.
The Warning
On March 15, The Hill reported that there had been at least seven confirmed close calls so far this year, and Transportation Secretary Pete Buttigieg admitted the FAA was on track to hit 20 or more other near incidents by the end of 2023. One week later, the aviation administration issued a safety alert detailing steps for airlines, pilots, and other personnel to follow going forward.
The FAA wants to make sure pilots and flight attendants both understand what a "sterile flight deck" means to avoid any unnecessary chatter during critical flight times. The concept means there should be minimal flight crew activity while the plane is taking off, landing, approaching the airport, driving to and from the landing strip, and during the initial climb. The administration also urges the flight team to be aware of their surroundings and their proximity to other aircraft, to identify and report any potential safety problems, to follow established policies and procedures for flight, and to make sure safety systems are up to date.
Recent Incidents
The seven instances so far this year happened in New York, Hawaii, Texas, Florida, California, Massachusetts, and Washington, DC. This first one happened on January 13 at the John F. Kennedy International Airport, when Delta Airlines had to abruptly stop its takeoff midway, as another plane from American Airlines flew past the same runway.
On February 16, at Sarasota Bradenton Internation Airport, an American Airlines flight was set to land at the same time an Air Canada flight was cleared for take-off — on the same runway. According to The Hill, the planes were only 3,100 feet apart when they received notice of the mix-up.
The latest close call happened at the Ronald Reagan Washington National Airport in March, when a flight that didn't have clearance crossed a runway, blocking another flight cleared for take off.
According to US News, the National Transportation Safety Board (NTSB) and the FAA are investigating the incidents.
Copyright 2023, RepublicanPress.org