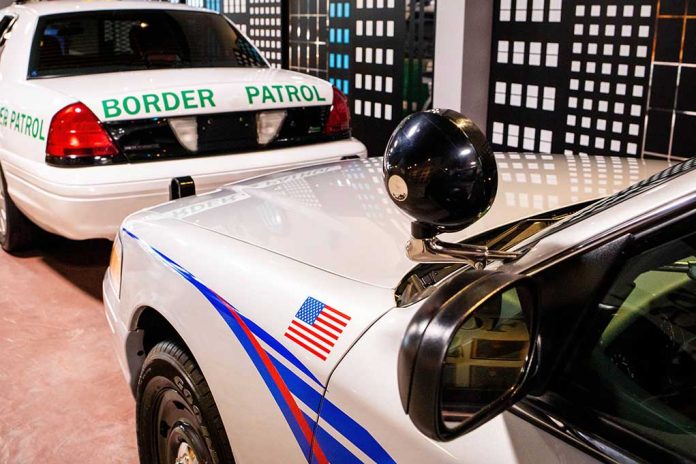 Ex-ICE Insider Sends DIRE Warning – Border DISASTER Coming?
(RepublicanPress.org) – According to Fox News, Customs and Border Protection (CBP) recently reported more than one million people have attempted to cross the border into the US so far this year. Title 42 is set to expire on May 23 (if a lawsuit doesn't stop it) and a former ICE official is warning the problem could get a lot worse.
Former ICE Attorney John Giron said there are already delays at processing facilities in Florida, and the lines of people will only continue to grow.
As Title 42 nears end, former ICE senior attorney warns of processing delays at Florida officeshttps://t.co/CdLA9Z7zf7

— David Ricketts (@DEarleRick) May 12, 2022
He recently told Fox News the system is "already overtaxed," and the government is aware there will be an increase in migrants once the measure to swiftly remove them from the US is gone. In fact, the Department of Homeland Security (DHS) said crossings would go up by the end of May.
DHS Secretary Alejandro Mayorkas recently told Congress that the administration "inherited a broken and dismantled system" that cannot handle the number of immigrants flocking to the border. However, he said the department will be up for the expected challenge.
Mayorkas may seem optimistic about the DHS and its ability to handle the influx, but will it be able to succeed? Once the CDC lifts Title 42 this month, the US will find out how prepared it really is.
Copyright 2022, RepublicanPress.org