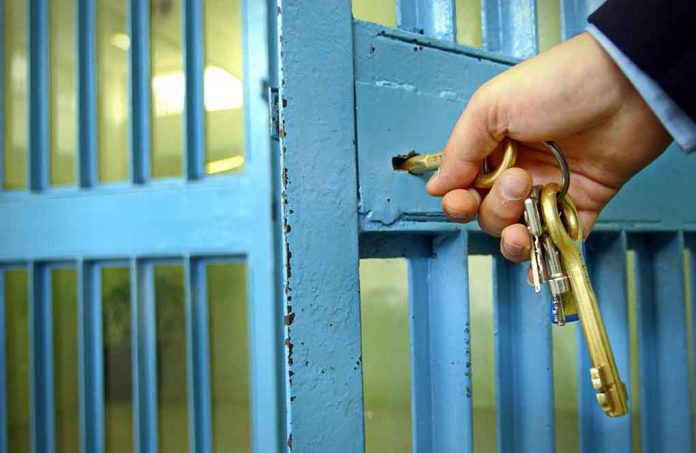 (RepublicanPress.org) – President Joe Biden's son, Hunter Biden, is front-page news once again. Media outlets recently reported the Secret Service failed to produce documents regarding three years of Hunter's travels requested by Republican Senators Chuck Grassley of Iowa and Ron Johnson of Wisconsin. Now, the news has broken that a judge sentenced the younger Biden's former business partner to serve time in federal prison.
On Monday, February 28, the Department of Justice announced that US District Judge Ronnie Abrams sentenced Devon Archer to one year and a day in prison for the "fraudulent issuance and sale" of roughly $64 million in Native American tribal bonds.
Former Hunter Biden business partner sentenced to prison for role in scheme to defraud Native American tribe https://t.co/QX928XuFbc

— Fox News (@FoxNews) February 28, 2022
Judge Abrams also ordered Archer to serve one year of supervised probation, forfeit more than $15 million, and pay $43 million in restitution. Four of Archer's co-conspirators pleaded guilty, and juries convicted the other two. They received prison sentences ranging from 15 to 173 months in prison. One currently awaits his sentencing hearing.
Prosecutors didn't implicate Hunter Biden in Archer's crimes. However, the two men worked closely together for years as board members for the controversial Ukrainian energy company Burisma Holdings Limited. Ukraine's Prosecutor General's Office conducted at least 15 criminal investigations into Burisma's affairs.
What do you think about Archer's sentence? Does it reflect poorly on Hunter Biden, considering the close nature of their business dealings?
Copyright 2022, RepublicanPress.org