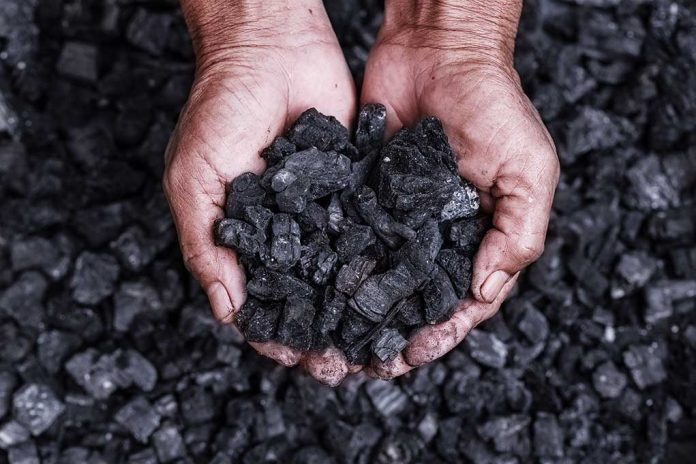 Biden Admin Sneaks Around the Supreme Court's Ruling – Is This Underhanded?
(RepublicanPress.org) – On June 30, the US Supreme Court released its opinion on the case of West Virginia v. EPA, where the justices limited the environmental group's power to regulate emissions from power plants. The protection agency has decided to skirt the ruling and fight the coal industry by limiting other "pollutants like ozone and coal ash" to continue with its clean air agenda — unencumbered.
Environmental Protection Agency (EPA) Chief Michael Regan told Reuters the SCOTUS decision does give the organization less flexibility, but that won't stop the agency from doing its job. Senate Majority Leader Chuck Schumer (D-NY) and Senator Joe Manchin (D-WV) also seemed to thumb their proverbial noses at the highest court in the land with their budget reconciliation move, which addresses climate change — the 2022 Inflation Reduction Act.
Biden is trying to use the reconciliation spending orgy called the "Inflation Reduction Act of 2022" for otherwise impossible climate policy.

The bill circumvents the recent SCOTUS decision in West Virgina v. EPA, barring EPA from regulating coal plants. @Sen_JoeManchin 1/ pic.twitter.com/PgR7cUUEUp

— Steve Milloy (@JunkScience) July 30, 2022
Regan said the EPA plans to follow the ruling on its face while tackling environmental issues in a way that gives power plants an affordable opportunity to help, rather than hurt, the Earth and its atmosphere. The chief revealed the agency was ready for the Supreme Court decision and planned accordingly, although he feels the justices did not reflect the will of most Americans.
Do you think the governmental body is making the right move for the United States?
Copyright 2022, RepublicanPress.org