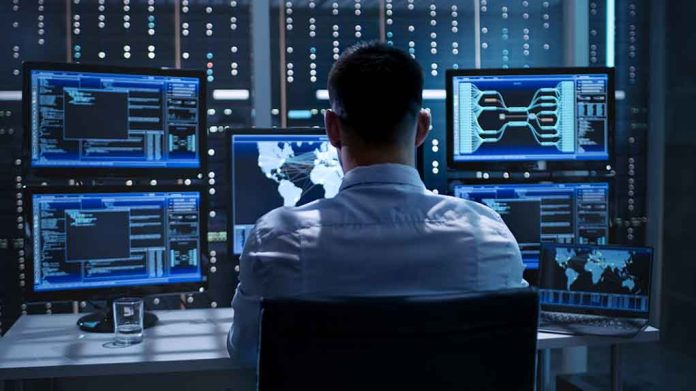 U.S. Announces EXPENSIVE New Investment – But Is It Worth It?
(RepublicanPress.org) – In the age of technology, it's essential to protect yourself against viruses, malware, and hacks. The same holds true for the government. On August 17, the Department of Energy (DOE) released a statement outlining its plans to allocate $45 million to protect the US "electric grid" from cyberattacks. By staving off such invasions, the DOE hopes to not only keep the lights on but make energy less expensive and "cleaner, and more reliable" for everyone.
Securing our energy infrastructure from cyberattacks protects American communities. Today, @DOE_CESER is investing $45M into projects that will build up our grid's resiliency and deliver cleaner, cheaper power to households across the country. https://t.co/KgiroC6soc pic.twitter.com/lqmevTFkgp

— U.S. Department of Energy (@ENERGY) August 17, 2022
The department already earmarked $12 million for a similar initiative in April. That stipend concentrated on funding six teams from different universities to research cyber technologies for the industry that would resist cyberattacks.
The current outlay is for building a strong system that can fight off modern cyber threats without damaging the flow of energy. This time, the money will support 15 research and development projects.
The DOE will focus on automation, security, prevention, delivery, infrastructure integration, and using the latest tools and technologies to keep energy systems up and running without interruption. The Office of Cybersecurity, Energy Security, and Emergency Response (CESER) aims to strengthen relationships with vendors, schools, labs, and other partners to reach its goals, according to a report from Security Magazine.
Developing a strong system impervious to threats is essential for every American's health and safety, as any disruption can have devastating consequences.
Copyright 2022, RepublicanPress.org