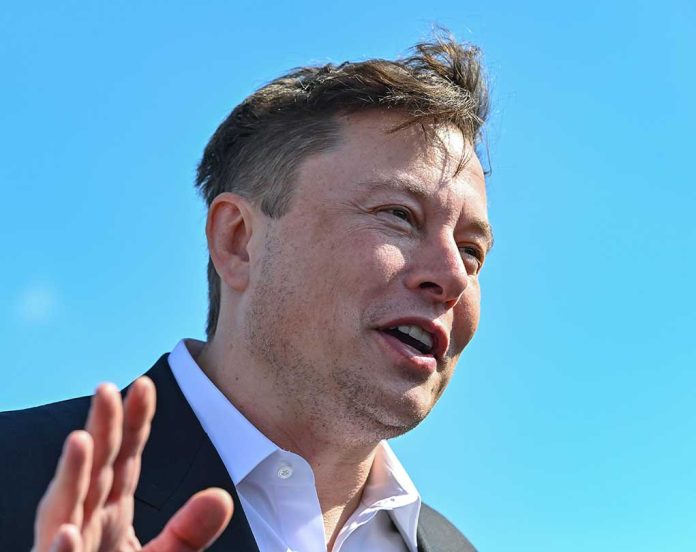 (RepublicanPress.org) – On April 4, Bloomberg and other media outlets broke the news that Tesla founder Elon Musk had purchased approximately 9.2% of Twitter's common stock, making him the largest shareholder. The following day, Twitter CEO Parag Agrawal announced the platform's decision to appoint Musk to its board of directors. Musk quickly responded that he was looking forward to working with the board – then, he changed his mind.
On Sunday, Agrawal announced Musk changed his mind and "decided not to join our board." He offered little explanation other than to state he thought Musk's decision was "for the best."
Elon has decided not to join our board. I sent a brief note to the company, sharing with you all here. pic.twitter.com/lfrXACavvk

— Parag Agrawal (@paraga) April 11, 2022
It's notable that on Monday, April 11, Musk filed an amendment to his previously submitted Securities and Exchange Commission (SEC) Schedule 13G form. The document stated that he informed Twitter on April 9 that he was not joining its board.
The remainder of the document covered two main topics:
Musk purchased Twitter stock "for investment purposes" and would buy, retain, or sell stock at his discretion.
Musk stated his intention to "express his views to the Board… management… or the public through social media or other channels" regarding Twitter's business practices, products, and services.
Musk's first point appears to respond to an SEC document filed by Twitter on April 4. That filing restricted him from becoming the "beneficial owner of more than 14.9%" of Twitter's common stock while serving on the company's board "and for 90 days thereafter."
Elon Musk's second point seems to address Twitter's Corporate Governance Guidelines which require board members to operate in the company's best interests and refer any press inquiries regarding the platform's operations to management.
What do you think about Twitter's possible future and Musk's potential influence on the platform?
Copyright 2022, RepublicanPress.org