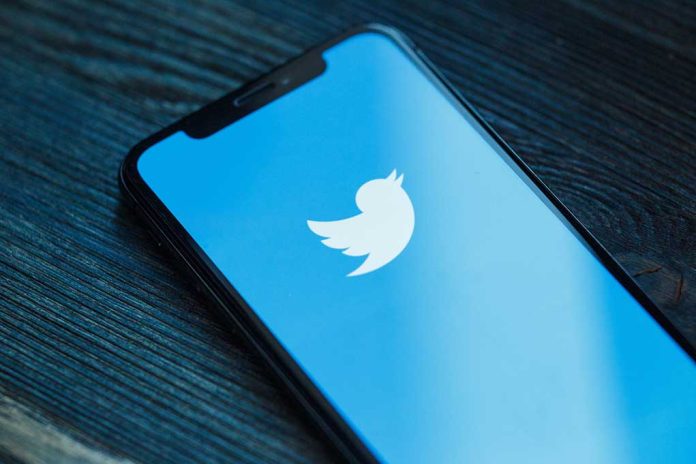 (RepublicanPress.org) – Twitter launched its platform in 2006, giving users a platform to express their thoughts in 140 characters or less. Over the years, those on social media became quite good at boiling down their messages to fit the parameters. In a quest to fully satisfy its users worldwide, the company decided to double the space to 280 characters in 2017.
On December 11, a Twitter user asked new company CEO Elon Musk if rumors regarding his plan to expand the character length to 4,000 were true, to which he replied, "Yes."
Yes

— Elon Musk (@elonmusk) December 11, 2022
In late November, photographer John Kraus shared his idea about raising the limit to 1,000, and Musk responded in the thread that he was planning on it.
Idea on expanding character limit to 1000 https://t.co/dh8SSk3JHP

— John Kraus (@johnkrausphotos) November 28, 2022
However, now it seems he's looking to reduce character restrictions even further. The potential shift is just one of many changes Musk is incorporating into his new acquisition.
After taking over the business, the billionaire gutted the company's workforce and welcomed previously banned Twitter users back to the platform in the interest of free speech. Musk also tried to institute a verification service where anyone could buy a blue checkmark, but that effort ended in disaster as people used the opportunity to impersonate others. He relaunched that service with tighter controls.
What do you think of the current and proposed changes at the social media company?
Copyright 2022, RepublicanPress.org