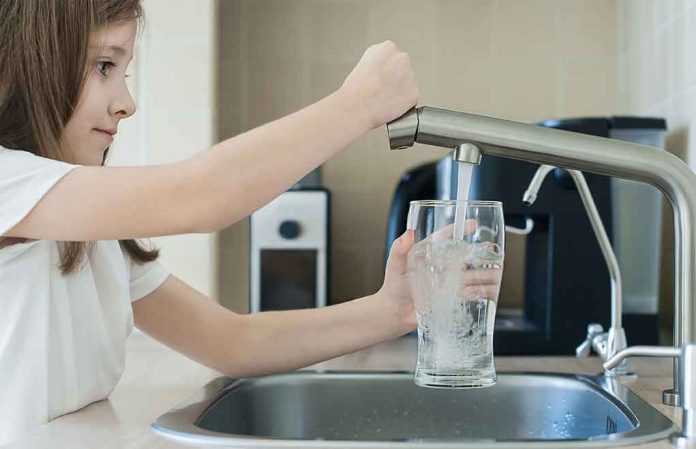 DOJ Targets Jackson, MS Over Drinking Water Crisis
(RepublicanPress.org) – In July, the Mississippi State Department of Health (MSDH) issued a boil-water notice for the capital city's public drinking water system due to concerns about bacteria and parasites. A few weeks later, the city of Jackson declared a state of emergency after it could not deliver water to roughly 160,000 residents. Officials eventually restored proper water pressure on September 6, and rescinded the boil-water notice nine days later. However, the water system reportedly continues to have issues and questions surrounding the city's ability to provide potable water remain in December, resulting in the Department of Justice (DOJ) taking legal action.
On November 29, the DOJ issued a press release announcing it initiated two court actions to address Jackson's drinking water crisis. First, it filed a civil complaint asking the court to issue multiple injunctions forcing city officials to eliminate conditions involving its public water system that might pose dangers, require Jackson officials to comply with the Safe Water Drinking Act (SWDA), and comply with current Environmental Protection Agency (EPA) demands.
Additionally, the complaint asked the court to impose monetary damages and other civil remedies, as warranted, and to provide additional relief as needed.
United States Files Complaint and Reaches Agreement on Proposal with City of Jackson and State of Mississippi on Interim Solution to the Jackson Water Crisishttps://t.co/kgXR3WqC0X

— DOJEnvironment (@DOJEnvironment) November 29, 2022
Second, the DOJ filed a proposed stipulated order, an agreement by both parties to serve as an interim measure. Meanwhile, the DOJ negotiates a "judicially enforceable consent decree" with the City of Jackson and the MSDH to provide long-term "sustainability" of the municipality's public drinking water system and ongoing compliance with the SDWA.
All concerned parties agreed to the terms of the order, which provides for the appointment of a third-party manager to oversee and manage the system until the court rules on the DOJ's civil complaint. A federal judge reportedly greenlit the intervention proposal.
Copyright 2022, RepublicanPress.org