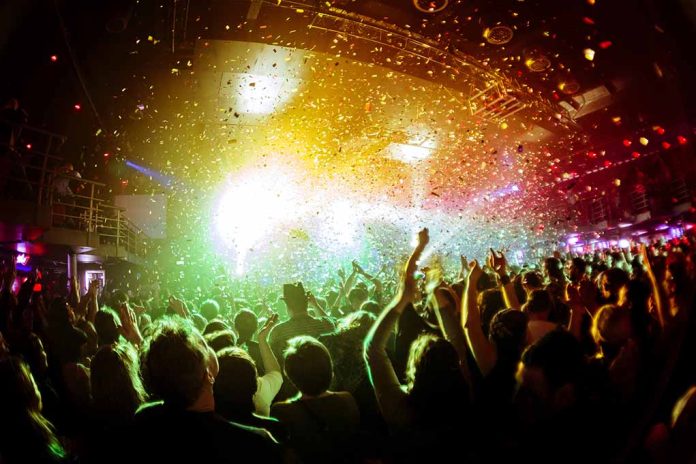 Dolly Parton Says She No Longer Wants To Tour
(RepublicanPress.org) – Singer-songwriter Dolly Parton doesn't need an introduction to most people. She's won 10 Grammy Awards and received two Academy Award nominations. She also holds multiple Guinness World Records and is a Country Music Hall of Fame inductee. Most recently, the Rock and Roll Hall of Fame will induct her at a November 5 ceremony. However, the legendary musician recently said she thinks her time touring is over.
What more is there to say? Welcome @DollyParton to the #RockHall2022 family. pic.twitter.com/NqbGr8AoW1

— Rock Hall (@rockhall) May 17, 2022
On October 27, entertainment trade publication Pollstar caught up with the Parton for an in-depth conversation about her career and plans. The interview covered a broad range of topics from her upcoming rock and roll project. Spoiler alert, she hopes to reunite heavy metal rockers Led Zeppelin for a "Stairway to Heaven" cover on the album.
Dolly Parton plans to ask Robert Plant and Jimmy Page to help her record a new cover of "Stairway To Heaven" https://t.co/a04OFYliEl

— Led Zeppelin News (@ledzepnews) October 28, 2022
Pollster asked Parton about her future touring plans. The singer responded that she didn't think she would ever tour again. Parton did say she'd do the occasional "special shows" and perhaps perform a "long weekend of shows" or make a few appearances at music festivals. However, she said she had "no intention" of going on any "full-blown" tours anymore.
Dolly Parton says she's done with touring, wants to be 'closer to home' with her husband as they get older https://t.co/iWPU84zI6x

— Fox News (@FoxNews) October 30, 2022
Parton said she'd like to spend time with her husband at home instead of enduring the challenges of being away for weeks. "We're getting older now," she explained, adding she would feel horrible if something happened and she had to abandon her fans if someone got sick at home and needed her.
Copyright 2022, RepublicanPress.org