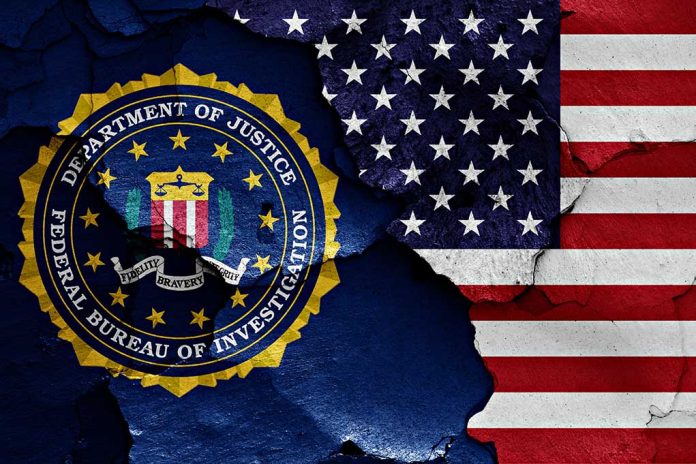 (RepublicanPress.org) – White House records have been at the center of considerable debate since the FBI executed a search warrant at former President Donald Trump's Mar-a-Lago residence in August of 2022 and removed numerous documents bearing classified markings. Then, in December, a search for papers conducted by an outside firm working for Trump attorneys found two more classified items at a nearby storage facility. Recent news reports revealed the Justice Department is looking into some documents discovered at a Washington, DC, think tank with ties to President Joe Biden.
This week, CBS News reported that the president's personal attorneys found "roughly 10" classified documents while clearing out his old office space at the Penn Biden Center, a think tank associated with him. The items were reportedly located in a folder inside a box mixed with other materials. Biden's special counsel Richard Sauber confirmed the discovery occurred on November 2.
Classified documents should not be stored at a private university. @Penn owes us an explanation as to how these documents got there.
As I've said before, the President needs to cut ties with @PennBiden during his presidency.https://t.co/xgJc1JWSP7 via @cbseveningnews

— Richard W. Painter (@RWPUSA) January 9, 2023
The documents weren't the subject of any "previous request or inquiry by the [National] Archives," according to a statement provided to CBS by Sauber. He also said the White House Counsel's Office made the Archives aware of discovery of the documents the same day, and they took custody of the items soon after that.
Attorney General Merrick Garland has assigned John Lausch, the U.S. attorney in Chicago, to review the classified papers and determine how they ended up at the Penn Biden Center.https://t.co/ADRJf3Cxch

— The Washington Times (@WashTimes) January 10, 2023
US Attorney General Merrick Garland appointed US Attorney John Lausch from the Northern District of Illinois to determine how the classified documents ended up at Biden's former office. Meanwhile, President Biden confirmed the substance of the CBS report and Sauber's statement during a joint press conference in Mexico City on January 10. He also told reporters the White House was "cooperating fully with the review" and promised to provide additional information to the public once federal officials completed their inquiry.
The White House hasn't provided any additional information on the matter, with press secretary Karine Jean-Pierre asserting during a press briefing on January 11 that she wouldn't say anything beyond what Biden already mentioned while the investigation is underway.
Copyright 2023, RepublicanPress.org