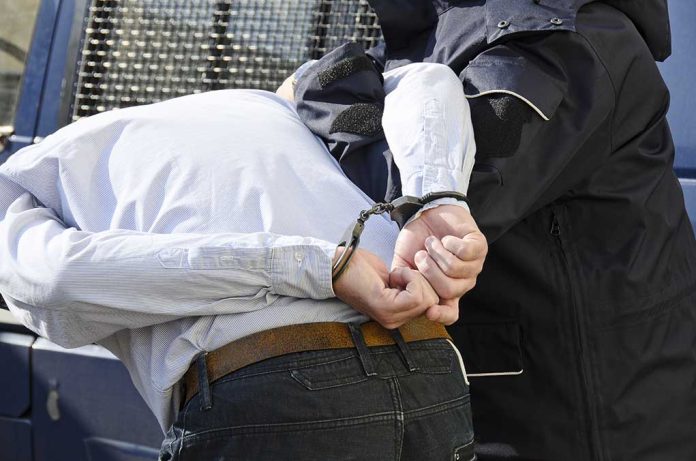 (RepublicanPress.org) – Doctors, dentists, and other medical professionals are trusted with the ability to handle certain types of drugs and supplies to assist them in performing their jobs. When doctors graduate from medical school, they take the Hippocratic oath, promising to care for the sick. Dentists take a similar vow. However, sometimes those given great responsibility can take advantage of their position, as allegedly evidenced by one Colorado dentist.
On March 20, the Aurora Police Department arrested James Toliver Craig for allegedly poisoning and killing his wife, Angela, with potassium cyanide in order to run off with a woman he was having an affair with — an orthodontist from Texas. According to the arrest affidavit, the suspect searched online for ways to "kill someone undetected," and tried to figure out how much arsenic it would take to kill a person. Prosecutors charged Craig with first-degree murder.
The affidavit stated the couple was having marital problems, partially stemming from alleged affairs and financial difficulties. The New York Post reported that Angela Craig's sister said the suspect had many affairs with women over the years, had an addiction to porn, and drugged his wife years ago. This time, Angela Craig first started exhibiting suspicious symptoms in early March. Texts between her and her husband reportedly showed James Craig declaring he "didn't drug" her, in response to her saying she "felt drugged."
The suspect allegedly had potassium cyanide delivered to his dentist's office a couple of days before the murder. Although he instructed his office staff not to open the package, one of them peeked inside. After some investigating, the office manager discovered the substance inside could cause symptoms similar to those of Mrs. Craig. He reported the incident to the suspect's business partner, who notified the nurse at the hospital where the victim was seeking treatment. Unfortunately, the information didn't come in time to save her.
Aurora Police Department Division Chief Mark Hildebrand called the incident a "heinous, complex, and calculated murder," according to The New York Post.
Copyright 2023, RepublicanPress.org