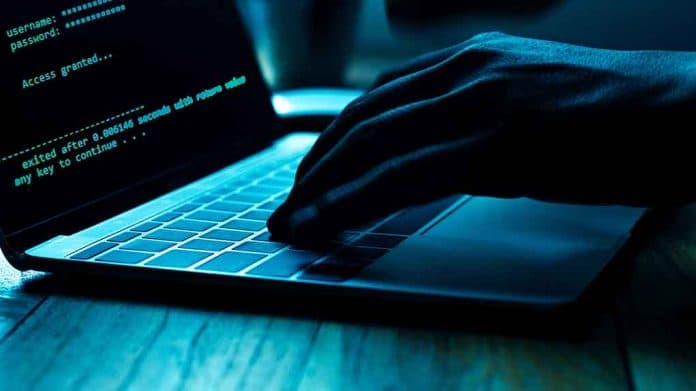 (RepublicanPress.org) – The number of global cyberattacks continues to increase as countries turn to high-tech methods of obstructing adversarial nations' abilities to provide effective national defense strategies. A recent assault on Ukrainian websites represents the latest effort in the Eastern European theater.
On Friday, January 14, global news agencies erupted with the news that hackers launched a massive cyberattack on several Ukrainian government-based websites. Using his Twitter account, Ukrainian Foreign Minister Oleg Nikolenko reported the Ministry of Foreign Affairs was among several government agencies impacted by the attack. He also announced the initiation of an investigation by the cyberpolice.
As a result of a massive cyber attack, the websites of the Ministry of Foreign Affairs and a number of other government agencies are temporarily down. Our specialists have already started restoring the work of IT systems, and the cyberpolice has opened an investigation.

— Oleg Nikolenko (@OlegNikolenko_) January 14, 2022
Nikolenko followed up a couple of hours later with a link to an official statement from the Security Service of Ukraine (SBU). According to SBU officials, hackers launched an attack on more than 70 state-run websites. They successfully breached the systems of 10 sites. The SBU concluded by confirming its belief that cybercriminal groups associated with Russian secret services launched the attacks.
Several media outlets noted that the alleged attack on Ukrainian government websites coincided with increased aggression from Russia. There are more than 100,000 Russian troops along Ukraine's border right now.
What do you think? Do you think this cyberattack could be part of a larger Russian strategy to justify annexing Ukraine?
Copyright 2022, RepublicanPress.org