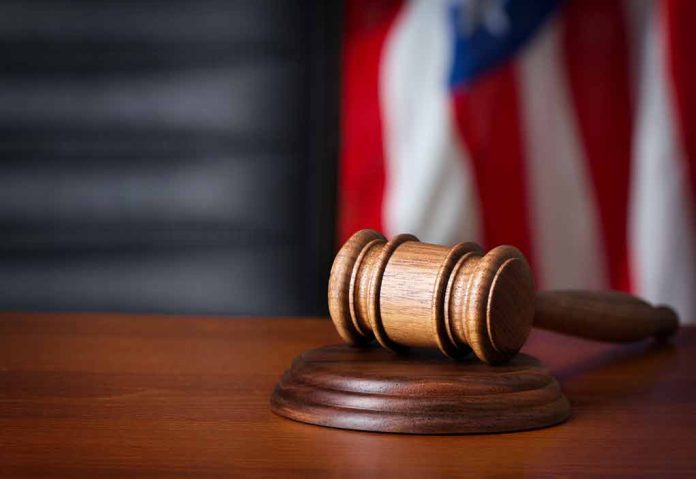 (RepublicanPress.org) – Mifepristone is a drug used for a variety of reasons, including controlling high blood sugar and treating people with Cushing's syndrome. Doctors also use the drug in conjunction with misoprostol to terminate pregnancies under 70 days gestation. The prescription medication has been the subject of much controversy lately, as pro-life advocates push to restrict its usage across the United States. On August 16, the 5th US Circuit Court of Appeals in New Orleans decided access to the drug should be limited, claiming the Food and Drug Administration (FDA) shouldn't have made mifepristone available by mail.
The Ruling
The three-judge panel, none of whom are medical professionals, ruled the FDA's lax rules concerning the prescription should be pulled back. However, the court did not rule that mifepristone's FDA approval should be pulled altogether. The opinion stated the drug and its generic version will still be available to the public — just not through the mail. Medication abortions reportedly account for about 50% of all abortions in the United States.
The appeals court felt that the FDA didn't provide evidence that the drug was safe to take at home without a prescription in person. The drug has been on the market for a long time, as it was approved by the administration in 2000. The New York Times recently posted a study showing the safety of mifepristone, finding more than 99% of patients took it without complications. The study listed it as safer than Tylenol and Viagra.
For now, the ruling is on hold so the Supreme Court can decide whether to take on the case.
Responses to the Ruling
According to USA Today, the Justice Department (DOJ) responded to the ruling, stating it plans to appeal the decision to the Supreme Court. The DOJ also reaffirmed its commitment to keeping the FDA's decision to approve the drug years ago intact. In April, the Supreme Court ruled that the drug was to remain available while the issues concerning the prescription made their way through the court system.
White House press secretary Karine Jean-Pierre released a statement about the ruling from the Biden administration. She said the White House "strongly disagree[s]" with the decision, stating it "undermines FDA's scientific, independent judgment." Jean-Pierre also said it puts unnecessary "restrictions on access to safe…abortion[s]." President Joe Biden and Vice President Kamala Harris reaffirmed their commitment to helping women retain their reproductive rights.
Vice President of the Alliance Defending Freedom Erin Hawley said she believes the court made the right decision and the ruling would reinstate "safeguards for women and girls." However, Georgetown University Professor Lawrence Gostin said judges that interject themselves in medical decisions are "playing with fire."
Copyright 2023, RepublicanPress.org